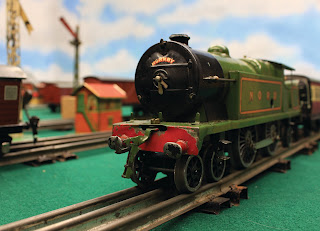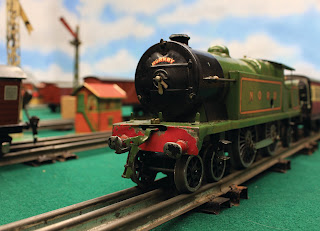 This came in from Carla Veldman.  It's a film she did with legendary animator, Kaj Pindal.
Here's what she has to say about the film:
A short stop-motion film I worked on with animator Kaj Pindal at Sheridan College in the summer of 2010, documenting a day in the life of a train. Music: The Copenhagen Steam Railway Gallop by H.C. Lumbye
The Railway Steam Gallop just finished playing at the Hiroshima International Animation Film Festival in Japan this week. I had the absolute pleasure of working on this film with Kaj Pindal (Sheridan professor, NFB veteran, and a very funny man) as principle animator under his direction and tutelage, shortly after graduating. It was an incredible experience learning and working alongside him, and tremendously fun as well – Kaj always has a good story or pun hiding in that smile of his.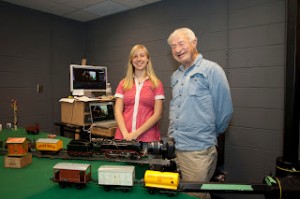 The Railway Steam Gallop from Carla Veldman on Vimeo.