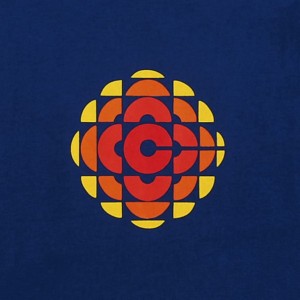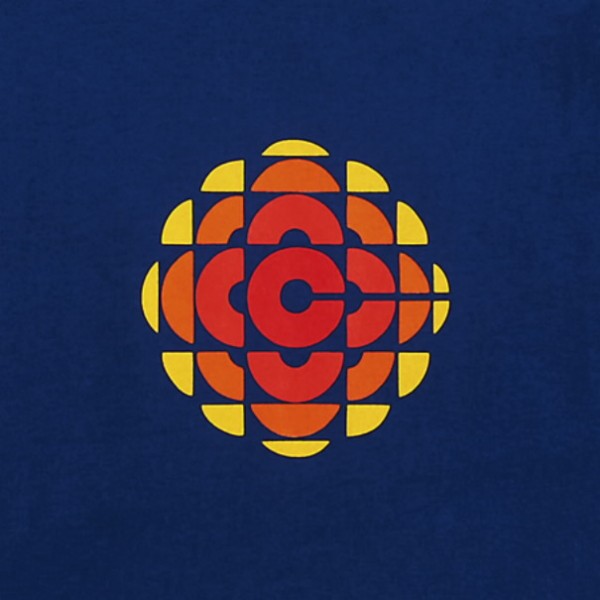 UPDATE: We posted this a few days ago, and a few of our regulars chimed in over the specifics of the ownership breakdown in the contest rules…. well, looks like the kind folks at the CBC were paying attention, and producer Mira Burt-Wintonick had this to say in our comments thread: We want you to know that we agree that the creators of the animations submitted to this contest should retain the rights to their work and be free to share and distribute their animations after the contest is over. We are amending the rules & regulations to that effect. Please visit our website for the full details:
http://www.cbc.ca/wiretap/contests/2012/10/26/wiretap-animation-rules-amendment/index.html
Thank you to Mark and Beccy and Rob for sharing their thoughts in such a constructive manner, and thanks so much to Mira for listening, and responding.
Mike
There are few things so distinctly Canadian as the CBC.  Mounties and beavers.  That's like the top three right there.  And hockey.  But other countries make a claim on that every now and then.  Mounties, beavers, and the CBC.  I don't own anything with that orange logo from the seventies on it, but I keep meaning to pick up a hat or t-shirt.
Recently, CBC Radio One's WireTap (Jonathan Goldstein's show) decided to get into the animation game.  It's a natural jump.  If you tell stories on the radio, then you have your audio record already done.  In this case, they brought it to Stephen Evans and James Braithwaite.  Here's the result:

In addition, they've launched a contest where they'd like to see listeners/animators animate their own downloadable clip from the show, there are three to chose from. The contest is open to Canadian residents and the prize for most creative work is an Ipad.  The contest deadline is November 10th.
Contest details here.