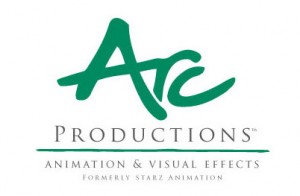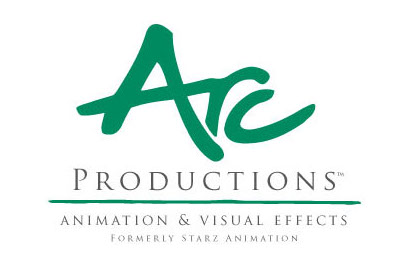 December 4, 2012
Arc Productions, a Canadian based CG animation and visual effects facility located in downtown Toronto is looking for Junior to Intermediate Compositors to join the team. With over 250 artists and technical directors and the most up to date resources available, we bring the vision to both major Hollywood studios and independent producers to life in a wide array of formats: theatrical features, television, DVDs, shorts and game cinematics.
DUTIES & RESPONSIBILITIES
*        Create vfx elements and complete shots using various cg, live action or other elements
*        Work with other compositors, matte painters and cg artists
*        Make timely corrections to work when required
*        Take creative direction from leads and/or VFX Supervisor
*        Must be accountable for the expected quality of work on the project
*        Must be able to handle confidential and sensitive data
*        Must be responsible for personal time management
*        Must be responsible for high consequence of misinterpretation of expectations and the resulting financial loss
*        Must be highly dependable in completing shots, present for rounds and meetings
*        High level of communication
*        Must produce consistent high quality work
*        Must provide documentation of work performed and file appropriately
*        May be asked to document processes or other duties
*        Regularly contribute to the production management by sharing new knowledge or time saving features/processes with peers, including in the wiki
*         Additional duties as required
REQUIRED SKILLS & EXPERIENCE
*         Must have feature film experience (minimum of 1 feature film)
*         Must have experience with Nuke software
*         Experience with Maya an asset
*         Completed post-secondary education in 3D animation or relevant area of study
*         General understanding of animation styles and techniques as well as a basic comprehension of animation production for film and/or television
*         Good communication skills with the ability to work productively in a team environment
*         Good creative and technical problem solving skills
*         Ability to learn quickly and to comprehend custom in-house production tools
*         Ability to take direction from various levels of individuals
*         Good organizational skills with a strong attention for detail
Thank you for your interest but only qualified candidates will be contacted.
Please apply at our website @ http://www.arcproductions.com/careers