Merry Christmas, one and all.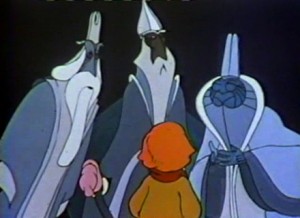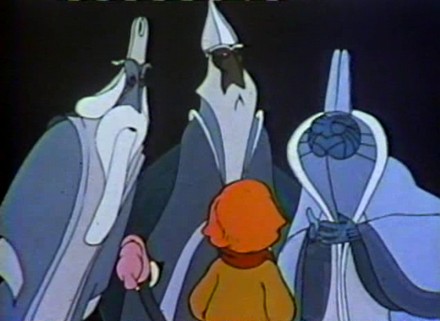 It's 12:49 am on Christmas Day.  Cookies and milk are set out, tree is glowing, presents are wrapped, and Die Hard is on the TV.  All's quiet, and I've got a few minutes before John McClane saves the day. So it's time to post the coolest Christmas Special ever made, Nelvana's trippy Cosmic Christmas.



Merry Christmas everybody. Be safe, be well, and let's do this all again in the new year.