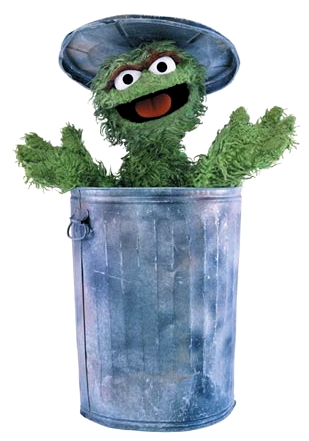 No Canadian films this year, but here are the nominees:
Best Film, Animated:
Brave(Pixar-Disney), Mark Andrews and Brenda Chapman: Merida is a high-spirited Scottish princess who resists her mother's efforts to transform her into a more ladylike young woman.  Faced with an arranged marriage she doesn't want, Merida runs away into the forest, where she encounters a witch who teaches her a dangerous spell.
Frankenweenie(Disney), Tim Burton: Young Victor Frankenstein is a science whiz who spends his time experimenting in his parents' attic and filming amateur monster movies starring his dog, Sparky.  When Sparky dies in an accident, however, Victor decides to see if he can reanimate his beloved pet.
ParaNorman(Laika), Sam Fell and Chris Butler: Norman Babcock is a smart, lonely boy living in the New England town of Blithe Hollow who has an unusual power: he can see the dead and communicate with the spirit world.  His strange talent does little to endear him to his fellow students or his older sister, but it draws the attention of local eccentric Prenderghast, who gives him dire warnings of an approaching curse.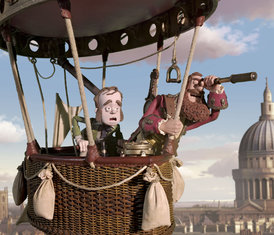 The Pirates! Band of Misfits(Aardman-Sony), Peter Lord: The Pirate Captain leads a band of buccaneers who remain fiercely loyal to him despite his shortcomings as a raider and pillager.  Facing stiff competition from more successful high seas brigands, the Captain is nevertheless determined to capture the prestigious Pirate of the Year award.
Wreck-It Ralph(Disney), Rich Moore: Ralph is a character in a video arcade game, a destructive, oversized demolitions expert who dreams of transforming himself from a villain into a hero.  Leaving his own game behind, Ralph sets off on an odyssey through a series of games where his programmed propensity for violence works against his efforts to change.
Best Short Film, Animated:
Adam and Dog, Minkyu Lee: A playful dog exploring the newly created world comes upon the first man.
Fresh Guacamole, PES: An unseen cook uses a series of unusual ingredients to prepare a bowl of guacamole.
Head over Heels, Timothy Reckart and Fodhla Cronin O'Reilly: The emotional distance between a long-married husband and wife has resulted in an unusual living arrangement.
Maggie Simpson in "The Longest Daycare", David Silverman: Maggie Simpson attends the Ayn Rand Daycare Center, where she finds a caterpillar and faces off against her nemesis.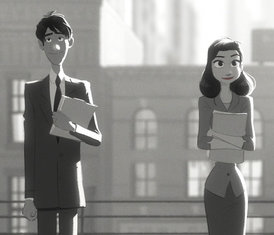 Paperman, John Kahrs: A young man working in an office tries desperately to attract the attention of a girl in the building across the street.