Colin Jack and Galaxy Zack. A little friendly promotion for something that won't suck.
All around swell guy, and current PDI Dreamworks story man, Colin Jack, has somehow found time to illustrate some books.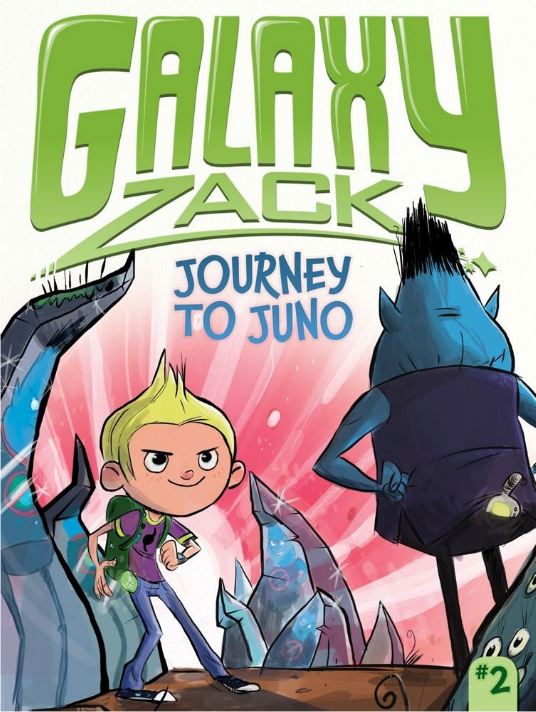 Galaxy Zack is coming out April 2nd, and I'm personally looking forward to getting my hands on a copy. I'm a fan.
Here's a link to Colin's post about the books. There's more artwork to aim your eyeholes at. http://jackomtablet.blogspot.ca/2013/03/galaxy-zack-books-1.html
And if you want to just straight up buy them, go here: