Tonight's episode of Adventure Time was boarded by Graham Falk.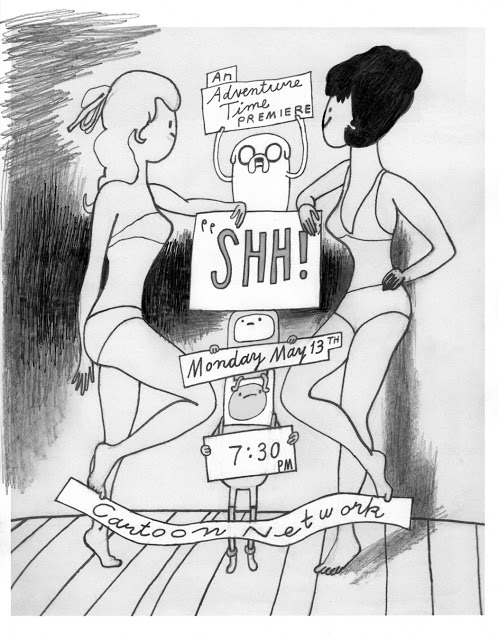 I've mentioned Graham on here more than a few times. He's an amazing cartoonist, who's been hugely influential among the current crop of animators in Canada. He created Untalkative Bunny, one of the more charming kids shows to come out of Canada over the last couple of decades.
This should be cool.