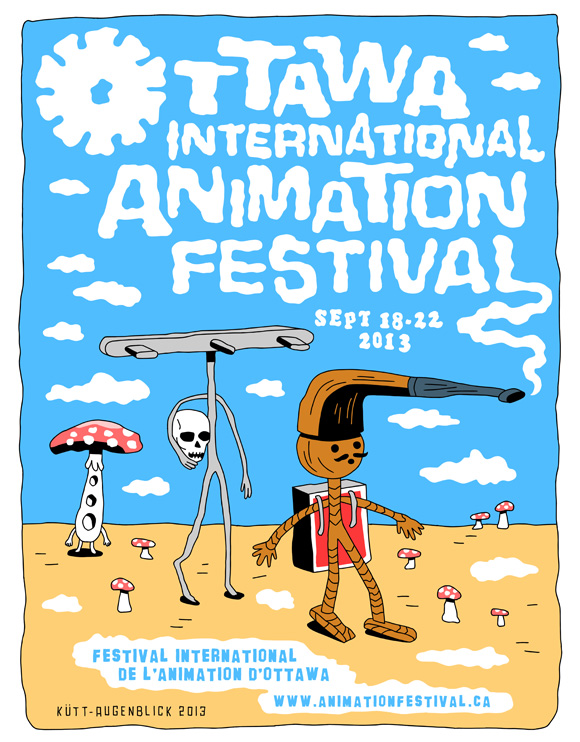 Just a reminder to Canadian producers:
Don't forget to submit your animated works (youth series, adult series, feature, music video, commercials and more) to the Ottawa International Animation Festival.  The Entry Form deadline is this Friday, May 31st!
This is a chance to show off new productions at one of the most significant animation events in the world. Selected submissions will screen as part of the prestigious Official Competition or the celebrated TAC Canadian TV Showcase.
Deadline to submit DVDs is July 7.
To enter:  Log in or create an account
http://www.animationfestival.ca/index.php?option=com_login
Then select "Entry Form" from the User Menu.
For a full list of categories and rules:
https://www.animationfestival.ca/index.php?option=com_content&task=blogcategory&id=166&Itemid=930