animated trailer for SILVER SIX, by Darren Rawlings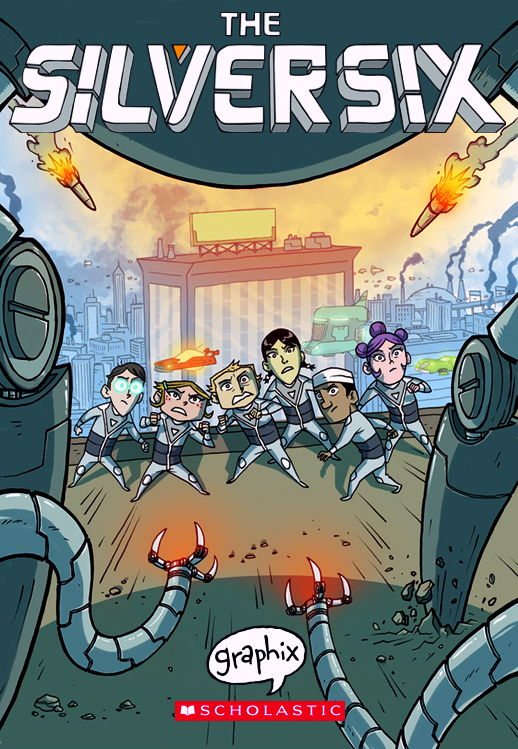 Scholastic seems to be doing a good job of raiding the animation world for talent. The latest one to catch my attention is SILVER SIX by AJ Leiberman and Darren Rawlings. Darren's brought his usual flair to the book and even produced a short animated trailer to give us all a sneak peek.

Looks like fun! Nicely done, Rawlsy!