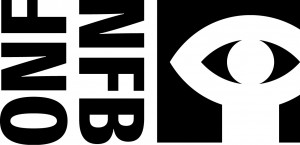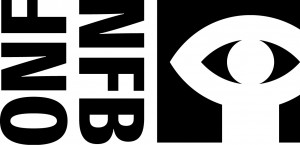 I have no idea how I missed this.
AWN reported on May 31st that Roddy McManus has stepped down from his position as Executive Producer of the National Film Board of Canada's Academy Award-winning English-language animation studio.
No official word yet about why McManus left the position, to which he was appointed in July 2011, or who the successor might be, although sources at the NFB have confirmed that former Executive Producer David Verrall has agreed to a temporary part-time return from his retirement "to bring his experience and expertise to the English Program management team and in particular to provide interim leadership in the Animation Studio as we seek a new Executive Producer."
 McManus succeeded veteran animation producer Verrall in August 2011. During his tenure, Verrall received Academy Awards for three short films, and produced 240 films for the NFB.
This caught me totally by surprise. I've met Roddy on a number of occasions, he's an energetic and inspiring presence, and I wish him great success with whatever he's up to next. In the meantime, English animation is in very capable, experienced hands.