Happy Canada Day!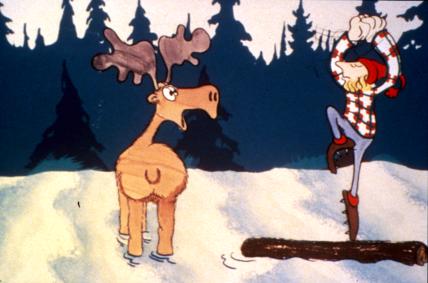 A little classic Canadiana to celebrate our big day, the National Film Board's classic, Log Driver's Waltz:

Canada Vignettes: Log Driver's Waltz by John Weldon, National Film Board of Canada
Directed by John Weldon, based on the song by Wade Hemsworth, and performed by Kate and Anna McGarrigle.
Enjoy.