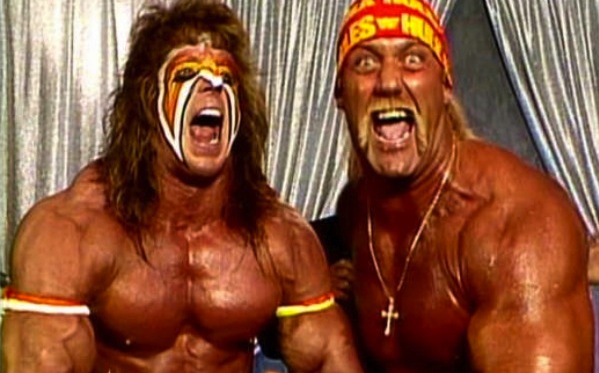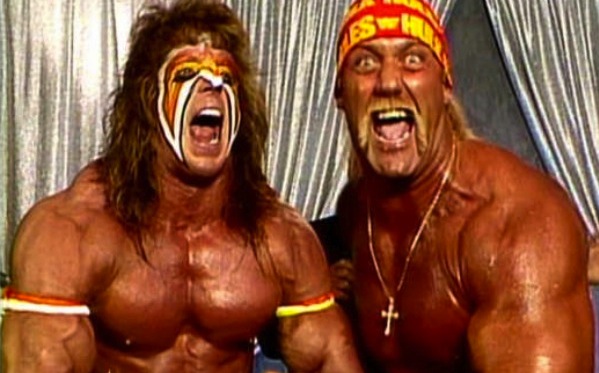 LAST CHANCE CALL FOR ENTRIES! Artists! Writers! Do you have what it takes to be an IRON DEVELOPER?
Think you've got a great concept? think you can take development notes and keep the soul of your idea without selling your soul to Matthew Wexler, Chris P and Linda Simensky?
OIAF is seeking two artist/writer teams to test their mettle in the very first, very fun, IRON DEVELOPER session! You'll have three minutes to pitch a logline, character lineup and story springboard. Then you'll take development notes from our panel of esteemed judges and modify your concept and art LIVE on stage! The winners receive a pass to next year's OIAF. This session promises lots of lessons and a ton of surprises!
Want to play with us? IF YOU WANT TO BE CROWNED AN IRON DEVELOPER…email: dave@eatyourlunch.com  before noon on Monday September 16!
FOR PASSHOLDERS ONLY!