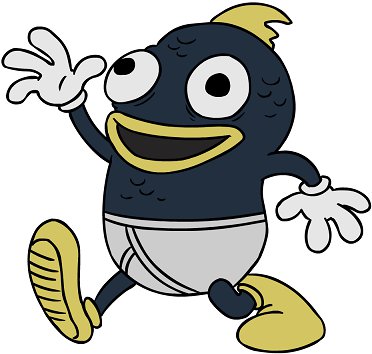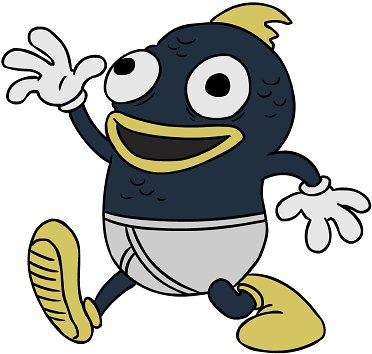 For the fans out there, here's a tiny tidbit of good news. According to the Fester Fish facebook page:
Animation has finally started on the next short! Got 8 seconds done so far. Hopefully I can keep up this pace.
Fester Fish is a series of animated shorts, by cartoonist Aaron Long. It's got a great mix of modern irreverence and classic cartoon homage. Aaron's another of our Canadian brethren who've been poached by the talent sharks of LA and skipped town to go make good cartoons.
Here's a taste.