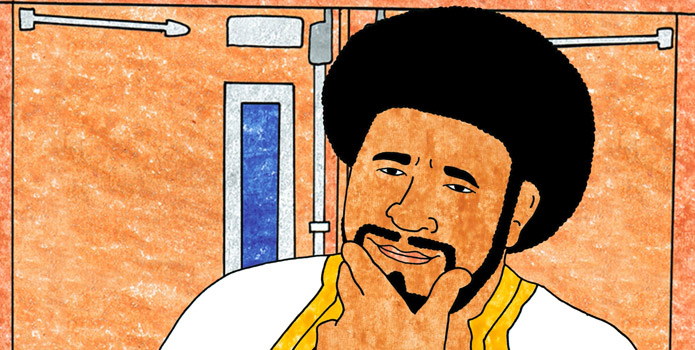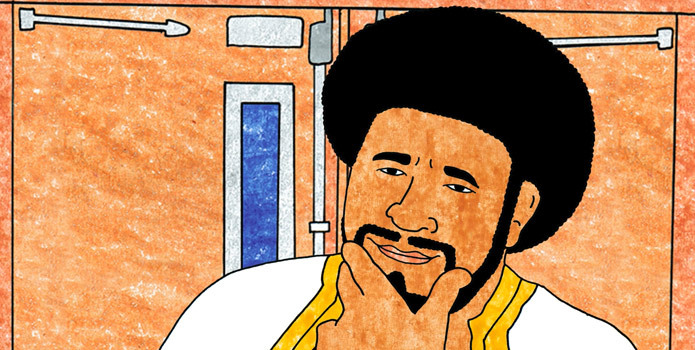 I managed to get to a TIFF screening last week and saw a bunch of terrific short films. But if I had to single one out, and I don't, but I will, it's The Chaperone.
You need to put your eyes on it.
Here's the trailer:

Directed by Fraser Munden and Neil Rathbone, this thing was easily the most entertaining film of the night. I don't know where they plan to put it, or where you'll get to see it, but if you have a chance, you must.
MUST.