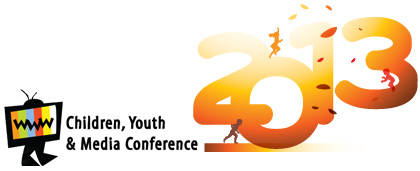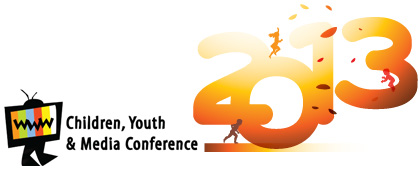 Montreal, October 23, 2013 – Youth Media Alliance (YMA) is proud to host a discussion with a new player on the mediascape, Amazon Studios, at its upcoming Children, Youth & Media (CYM) conference on November 13, in Toronto. Tara Sorensen,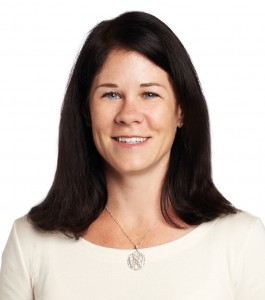 head of kids programming at Amazon Studios, along with creators J.J. Johnson (Annedroids) and Angela Santomero (Creative Galaxy) whose series are currently in production, will share her vision and approach to youth content.
Developing Kids' and Entertainment Content with Amazon Studios
Last April, Amazon Studios began developing children's original programming, spearheading a new way to develop original content by offering open submissions to anyone who has a great idea. Projects are turned into pilots and customers are then invited to watch, provide feedback and help determine which pilots should be produced as a series. The programming coming out of this new development process include kids' shows Annebots, a science-based series from creator J.J. Johnson, and Creative Galaxy, an animated interactive art adventure series created by Angela Santomero. Johnson and Santomero together with Amazon Studios' Head of Children Series Development, Tara Sorensen, will take a look at the Amazon Studios approach to developing content, how the Amazon Studios process has changed the way new kids' content is developed, how feedback and collaboration have become the driving force behind development, and the opportunities the studio offers for creators.
The Children, Youth & Media (CYM) conference will be held November 13–15 at the St. Andrew's Club & Conference Centre and at CBC/Radio-Canada in Toronto:
November 13 – General conference
November 14 – Workshop with Jan-Willem Bult: Creating for Boys Aged 9 to 12: Isolation or Integration? – Space is limited!
November 15 – Forays into the Latin American market
Online Registration: http://ymamj.org/conferences-inscription2013-en.html
Program: http://ymamj.org/conferences-program2013-en.html
The CYM Conference is made possible through generous contributions from the Independent Production Fund, the Canada Media Fund, 9 Story Entertainment, the Bell Broadcast and New Media Fund, CBC, Sinking Ship Entertainment, Shaftesbury, Corus Entertainment, Guru Studio, Family Channel, Thunderbird Films, eOne Entertainment and Play Collective.