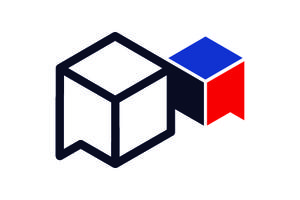 DreamWorks Animation and Blizzard Entertainment are back in Quebec City
Mini Pixel─ new master classes in animation
Quebec City, October 2, 2013 – Mini Pixel, a side event featuring three master classes in digital animation, will be held at the Loews Hôtel Le Concorde on Tuesday, October 29 during Cartoon Connection Canada, an international convention of animation and video game professionals.
New this year, Mini Pixel continues along the lines of last June's Quebec Pixel Challenge, and aims to offer animation students and professionals one-of-a-kind events in Québec.
Master classes
Three master classes are scheduled for October 29:
David Lesperance (Microsoft, Blizzard Entertainment, Valve Corporation)
from 9 a.m. to 12 noon in the Lismer-Leduc-Fortin Room
Ken Fountain (DreamWorks Animation, SplatFrog.com, iAnimate Workshops) from 2 p.m. to 3: 30 p.m. in the Suzor-Côté-Krieghoff Room
A master class on using attitudes and body language to interpret, simplify and caricaturize complex expressions in an animated character.
Stephen Melagrano (Blue Sky Studios, DreamWorks Animation, Sony Pictures, Speakingofanimation.com) from 4 p.m. to 5: 30 p.m. in the Suzor- Côté-Krieghoff Room
A discussion on the process of creating an animated character, from its body mechanics to its emotional credibility.
"We're really pleased to bring these speakers to Quebec City. This is a great opportunity for animation professionals to gain in-depth knowledge and added experience," says Louis Leclerc, general manger of Pixel Québec and co- organizer of Cartoon Connection Canada.
To register for these master classes or for more details, click HERE.