from the internets: NFB Animation Blog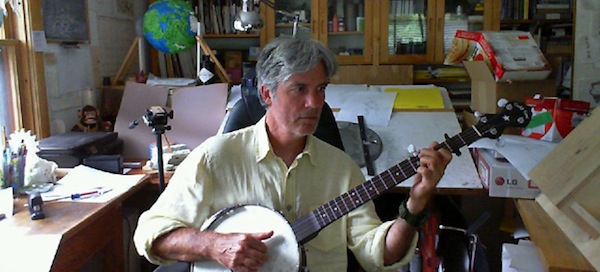 For anyone who's interested in a peek at the world of NFB animation, they update their blog on a pretty regular basis. You'll find posts from the Hothouse program, occasional thoughts from famed Canadian animator Cordell Barker, and other animated ephemera.
I make it a regular stop.