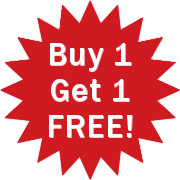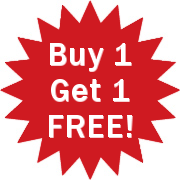 We never talk anymore. You  know, just sit down and have a good chat. Granted, I'm not always the best communicator. This site is basically a glorified job board these days. But it's good to have a chat every now and again.
Yesterday, Toronto artist Mark Ackland started a conversation on his Facebook page about the emerging trend of asking board artists to cut their own animatics. Turns out it's a bit of a growing concern.
I heard a rumour that one of the animation studios in Toronto is asking board artists to cut their own animatics including sound effects…without extra pay. If this is true and you are a board artist, please refuse. Otherwise you are not only being completely ripped off, but you are screwing all your fellow board artists AND editors.
Take pride in what you do, it is of great value. Don't give it away for free! If you are a studio who is doing this, you should be embarrassed. Knock it off.
He got a lot of response. Private messages, and comments directly on his wall.
Today he followed up with this:
Wow! It's a worse problem than I thought. In regards to my last post, I instantly started receiving private messages from people saying that this is happening at a few different studios in Toronto, but they don't want to speak up because they are concerned about their jobs. These fellow artists need our help and we have to make sure this doesn't continue.
Therefore, I am asking you to share my last post to spread the word, or at least post something about the issue. If board artists across the board refuse to do this, then hopefully it will cease.
So let's share, and let's talk about it. I've got a comments section that you can even log into anonymously. Just sayin'.