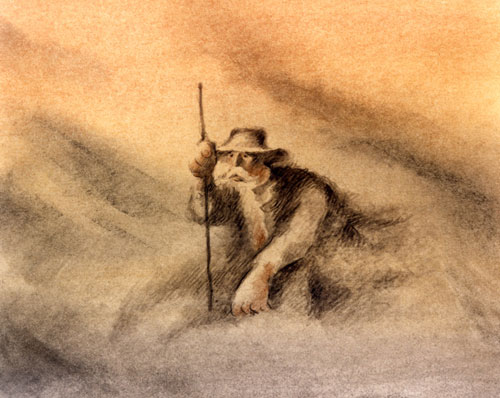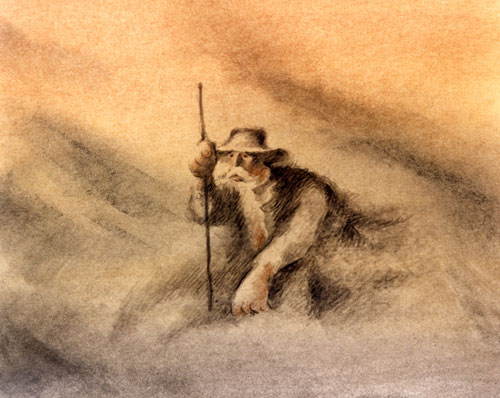 We lost a great animator this past week. Frederic Back, the man behind films such as The Man Who Planted Trees and The Mighty River, passed away December 24th of cancer. He was 89.

The Man Who Planted Trees from MrGreatShortFilms on Vimeo.
A beautiful remembrance by Charles Solomon can be found here: http://blogs.indiewire.com/animationscoop/charles-solomon-recalls-frederic-back
Composer Normand Roger remembers Frederic on CBC's As It Happens.