Last updated on December 27, 2013
I already posted Shaz Lym's Hollidizzle greetings, but there are usually a few notable animated greetings worth showing off at this time of year. I'll update as I find 'em.
Here's the Cineplex holiday bumper, with character animation from Toronto's Blame Your Brother.

Cineplex Holiday from Blame Your Brother on Vimeo.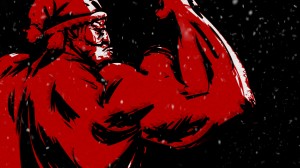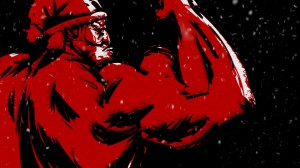 And Sam Chou's Style5 has aggressively steroidal holiday greetings in GIF form: http://style5.tv/wp-content/uploads/2013/12/style5tv_santa2-slow.gif
And here's a little cheer from Ottawa's Mercury Filmworks:

Here's some festive Ford from Toronto's Steph Ramon: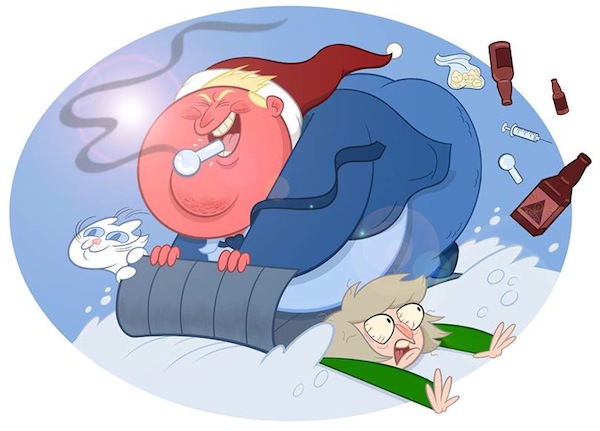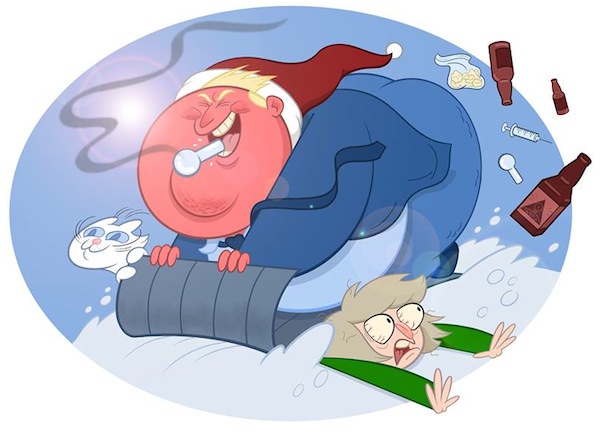 And Vancouver's Slap Happy Cartoons sent out this card: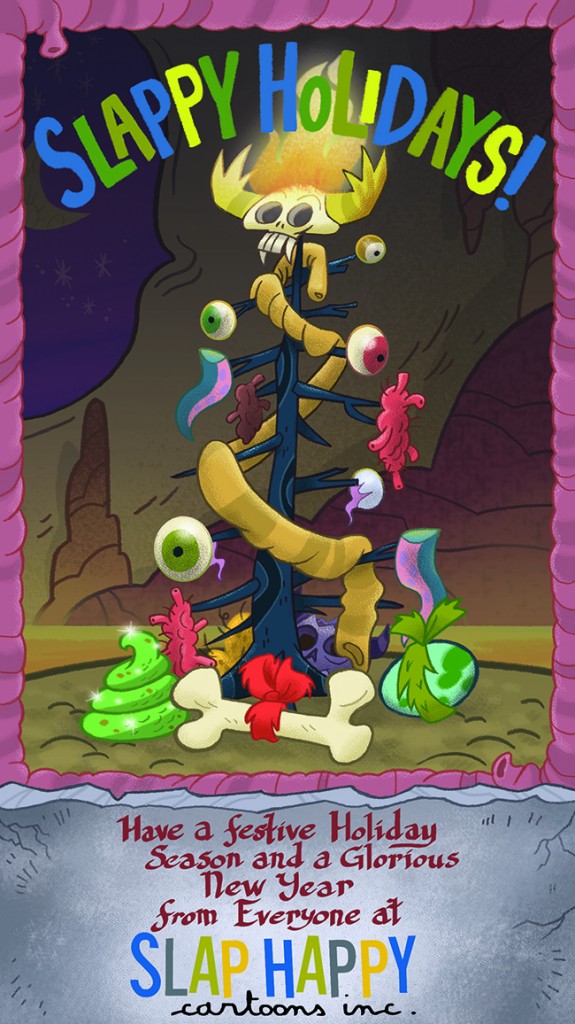 Sheridan's animation department sent this one around:

post links in the comments to spread your cartoon holiday cheer.
m