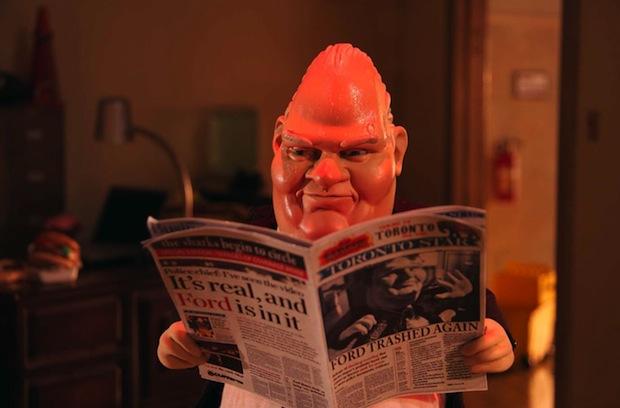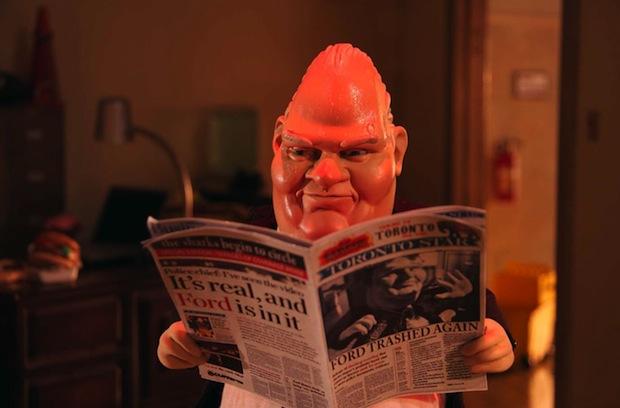 Entertainment Tonight Canada's site reported that Toronto's Cuppa Coffee Studios has produced a 90 second short, Fordtacular Spectacular!

Here's the link: http://www.etcanada.com/blogs/etc_77387/fordtacular-spectacular-canadian-animators-rob-ford-parody-sparks-bidding-war/
And now, just a few short days later, here's the film!

According to the article, American and Canadian broadcasters were interested, which is a bit odd for a short. But the world media just can't seem to get enough of Toronto's crack-smoking mayor. No word on if there were any buyers, but at least it's online now!
The Hollywood Reporter had the story as well: http://www.hollywoodreporter.com/news/toronto-mayor-rob-ford-gets-661718
Good job to Cuppa for jumping at the timeliness of this.