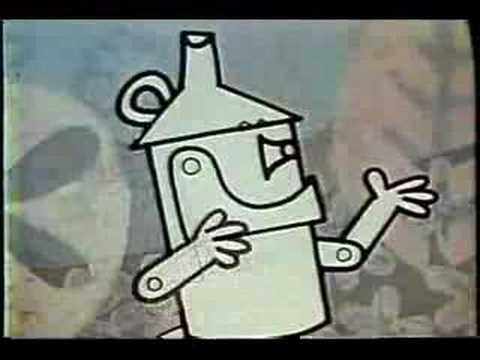 Jerry Beck just reported that Canadian-born voice actor Larry Mann has passed away at the age of 91 in Los Angeles.
http://blogs.indiewire.com/animationscoop/larry-mann-voice-of-yukon-conelius-rip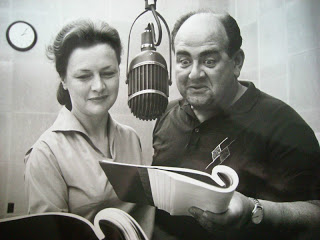 Mann's voice was a fixture of my childhood, as both the voice of Yukon Cornelius in the classic Rudolph the Red-Nosed Reindeer Christmas special, and Rusty, the Tin Man in the Rankin-Bass Tales of the Wizard of Oz. I watched that one every day at lunch time. He had a truly distinctive voice that's etched in my brain to this day.