Cartoon Network announced its new lineup yesterday, and there are two Canadian connections worth noting (well, probably a lot more, considering half the story team on Adventure Time is Canadian eg: Steve Wolfhard, Seo Kim).
First up is the new Bugs Bunny show, Wabbit.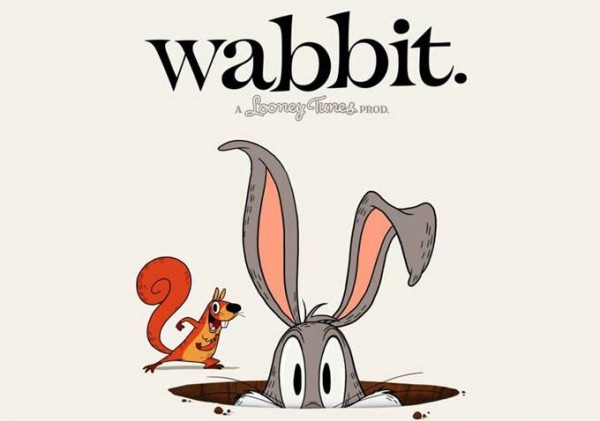 Wabbit – A Looney Tunes Production: The hilarious, heroic and mischievous Bugs Bunny you love is back! From Warner Bros. Animation, Bugs stars in an all-new series consisting of comedic shorts that find the iconic carrot-loving rabbit matching wits against (and getting the best of) classic characters like Yosemite Sam and Wile E. Coyote. Along the way, Bugs will encounter brand-new foes…and he'll have some help from new friends like Bigfoot and Squeaks the squirrel.
Ottawa native and Algonquin grad Jess Borutski is the Supervising Director, and even did the promo art you're seeing here.
Next up is the 10 episode mini-series, Over the Garden Wall.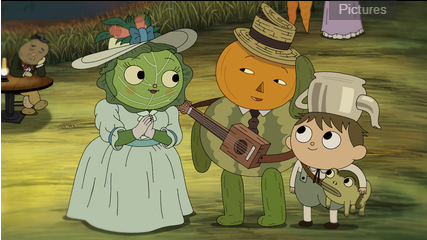 Over The Garden Wall: Headlined by an all-star voice-cast that includes Elijah Wood (Lord of the Rings Trilogy), Collin Dean (The War at Home) and Melanie Lynskey (Two and a Half Men), Over the Garden Wall is Cartoon Network's first event mini-series, an animated comedy/fantasy story about two brothers, Wirt and Greg, who are trapped in a mysterious world. In this ten-part mini-series, Wirt and Greg must travel across this strange land until they find their way home, aided by a wise old Woodsman who gives them directions and a bluebird named Beatrice. Music plays an important role in the series with a soundtrack full of Americana-influenced original songs. Over The Garden Wall is created by Pat McHale and produced by Cartoon Network Studios.
This is the show that Nick Cross moved to LA to art direct, and I can't wait to see what that means.