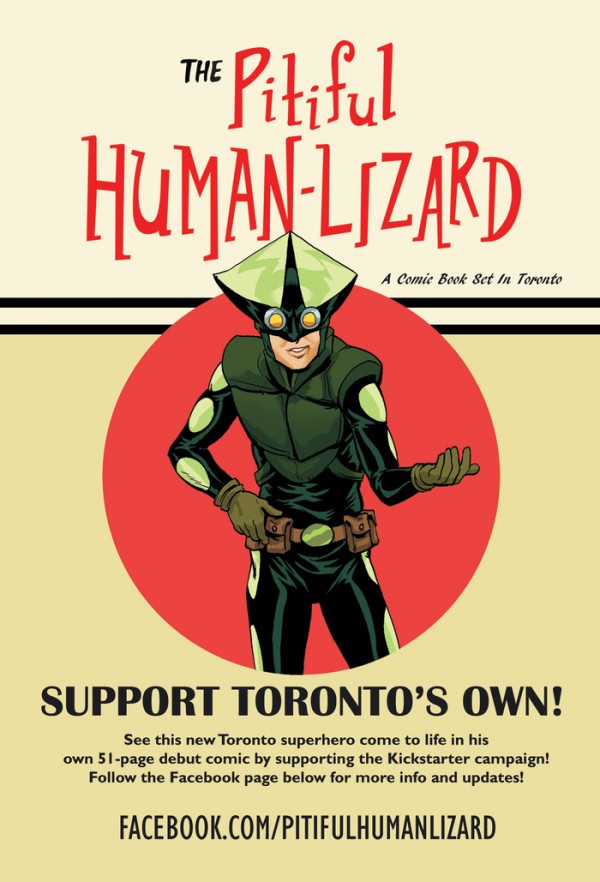 Not cartoons, nope, but one of my other favourite things: COMICS!
Toronto comics creator, Jason Loo, is successfully running a modest Kickstarter for the debut, 52-page issue of his self-published book, the Pitiful Human Lizard.
I'm super-excited about this book. It looks like a ton of fun, and the Toronto-setting is close to my heart. The campaign is fully-funded, but that shouldn't stop you from getting on board and grabbing a copy for yourself. I haven't seen any more of it than is available on the Kickstarter page, but this is one of those projects that just caught my eye, in that strangely profound kinda way. I don't want to jinx it by overstating my hunch about the book, so let's just say I'm cautiously optimistic about what Jason's putting together here.
Go check it out!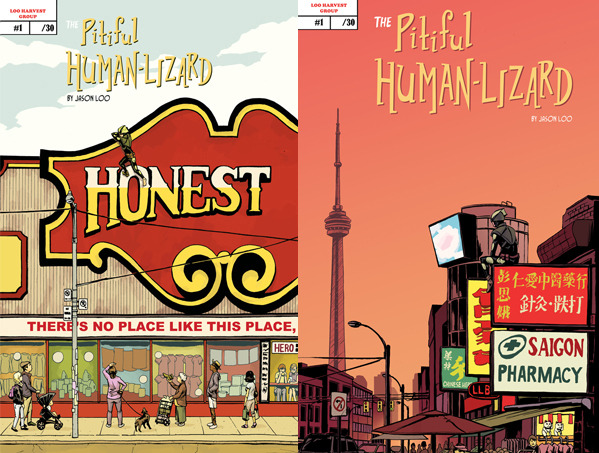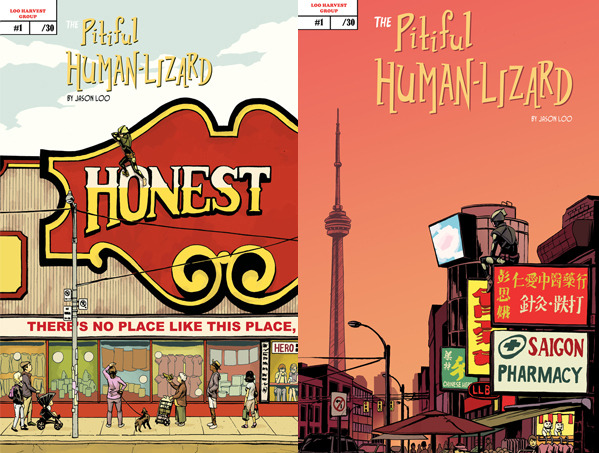 PS: Here's a bit of press.
BlogTO: http://www.blogto.com/arts/2014/03/new_comic_stars_pitiful_toronto_superhero/
Geekhard: http://geekhardshow.com/2014/03/kickstart-heart-pitiful-human-lizard/
There's an actual short interview here at the Ryersonian: http://www.ryersonian.ca/?p=15623
They Stand On Guard picked it as one of their "two to watch": http://theystandonguard.blogspot.ca/2014/01/two-to-watch-in-2014.html