East Coast Anijam: Beat Boxing!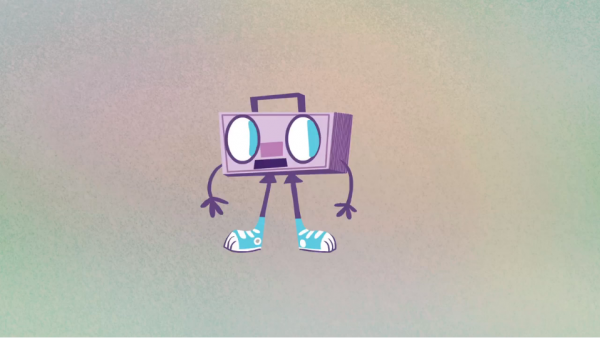 Anijams everywhere!!!!
This one's was put together by a group of Halifax animators as an entry for the Nocturne Arts Festival 2013. It's called "Beat Boxing"
Pretty much a who's who of East coasters.

Nocturne Festival Entry 2013 – Beat boxing from grahaeme on Vimeo.