OIAF 2014 Call for Submissions!!!!!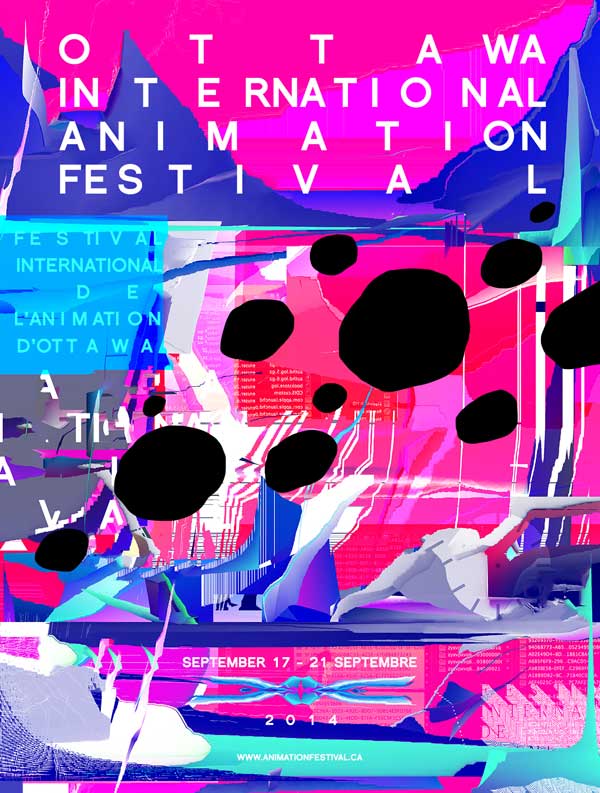 Submissions are open for OIAF 2014 until May 16th. Send 'em your films!
Films must be completed after June 15th, 2013, there's no fee to submit, and screening at Ottawa is just about the awesomest thing that can happen to you and your little animated masterpiece.