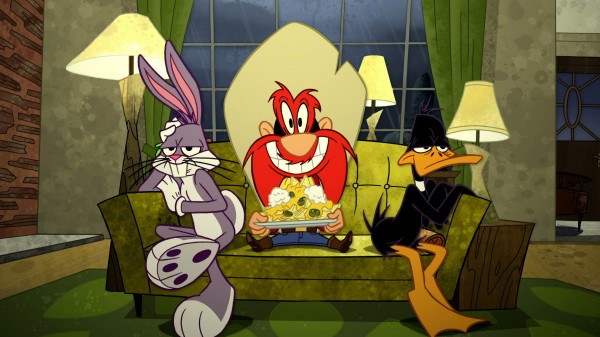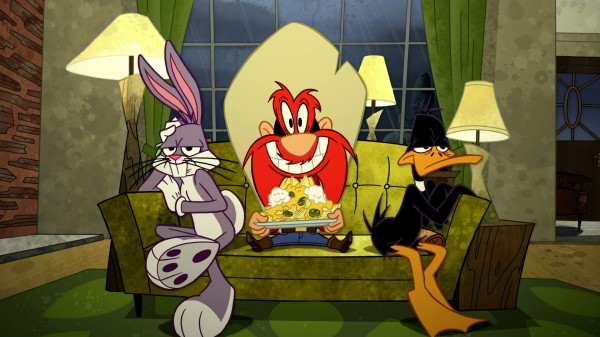 Today
is the last day of TAAFI's 48 hr workshop sale on all workshops – $75 (regularily $99). The price goes up today (
Tuesday
) at
midnight
.
The panels look great this year, but I'd be doing ourselves a disservice here if I didn't point out that Canadian Animation Resources is a presenting sponsor for the Redesigning Looney Tunes workshop, featuring the amazing Jessica Borutski.
Here's the description:
Time for an in-depth look into what it means to redesign characters we all know and love. Warner Bros. lead designer Jessica Borutski will work through a lesson with Bugs Bunny and Daffy Duck, staring from the model sheets of Chuck Jones and showing what route she took in developing these classic characters into THE NEW LOONEY TUNES SHOW. Participants are encouraged to also bring in their own characters which Jessica can draw over and redevelop with more dynamic shapes or interesting lines. Bring a sketchbook, pencils and an eagerness to learn tons.
This one takes place June 15, 2014 at 01:30 PM.
Here's the link:http://taafi.com/festival/events/?id=152 (link to full list of workshops: taafi.com/festival/schedule)

Canadian Animation Resources could not be prouder to be presenting this one. Jess is an old friend, a fellow Ottawa native, an amazingly talented artist, and plain old good people.
Take advantage of the rate to get some one on one from one of the very best in the business.