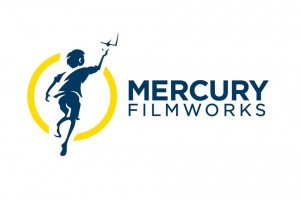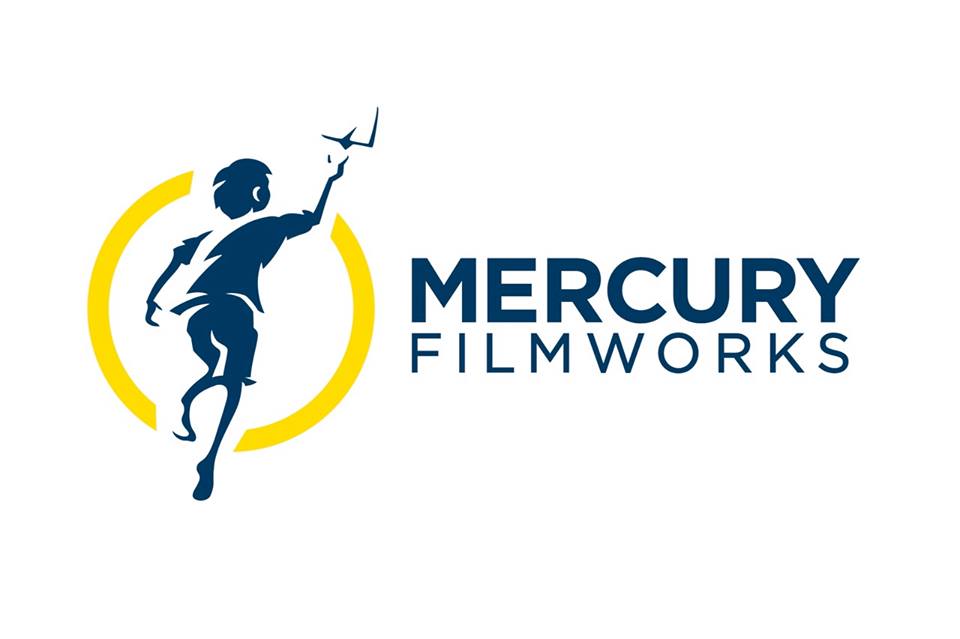 Ottawa, Canada & Ireland – (May 2, 2014) – Mercury Filmworks, Canada's premiere animation studio, proudly announces its expansion into Europe's creative market with former Teletoon content chief, Alan Gregg, at the helm. Citing high demand for its creative services and production pipelines, the move marks a significant step toward accessing a broader talent pool and developing a meaningful presence in the European market. Mercury Filmworks Europe will be a stand-alone operation with development and production activities that encompass service, co-production, and proprietary business structures. The new studio will be located in Dublin, Ireland.

Newly appointed President of European Production, Gregg also been named to the company's board of directors. Gregg, previously the Director of Original Content at Teletoon Canada is originally from Ireland and will relocate to Dublin this coming summer to oversee all creative and business operations for Mercury Filmworks Europe.
"Our broadcast and production partners have outlined a critical need for our knowledge and expertise in the European market and we have responded." said Clint Eland, President and CEO of Mercury Filmworks. "We are particularly very grateful to our friends at Disney and DreamWorks for pledging their support and without whom this venture could not have become a reality."
An emerging centre for international animation production, Dublin (and Ireland as a whole) boasts a thriving animation scene. A solid educational support structure and significant tax incentives targeted at the animation industry (Section 481) make it the ideal base for Mercury's European operations. "There is a wealth of talent available in Ireland and across Europe. When you combine that with a very supportive local infrastructure, the ingredients for successful growth are already there," says Alan Gregg, adding "Mercury Filmworks Europe will play a significant role in building and sustaining the Irish animation industry."
Mercury Filmworks Europe is slated for a fall 2014 opening. Official hiring notices as well as initial project details are to be announced in the coming weeks.
About Mercury Filmworks
Mercury Filmworks is one of Canada's most prolific independent studios and is internationally recognized as a leader in the animation industry for its benchmarks in quality, reliability, and innovation. Mercury has helped bring to life many of the most memorable, modern animated television and film properties including Mickey Mouse, Wander Over Yonder, Team Hot Wheels, Jake & the Never Land Pirates, Fish Hooks, Kick Buttowski: Suburban Daredevil, Jimmy Two Shoes, Toot & Puddle, Ruby Gloom, Gerald McBoing Boing, Curious George: The Movie, The PowerPuff Girls Movie, and Looney Tunes: Back In Action. Mercury is proud to be associated with partners such as Disney, DreamWorks, Warner Bros., Universal, American Greetings, Entertainment One, Mattel, Technicolor, Cartoon Network, Nickelodeon and Teletoon. Ÿ  www.mercuryfilmworks.com