With TAAFI 2014 just around the corner, you're going to be hearing a lot about it on here. This festival just keeps getting better with each year, and we'll have a few more exciting announcements over the next couple of days.
Today's bit of shameless self-promotion is this: The Creating Success panel, which yours truly will be moderating.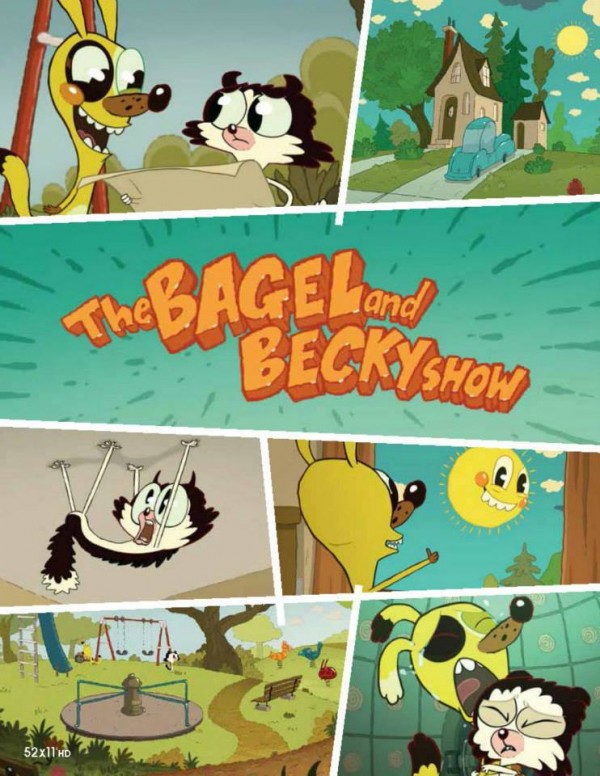 Description: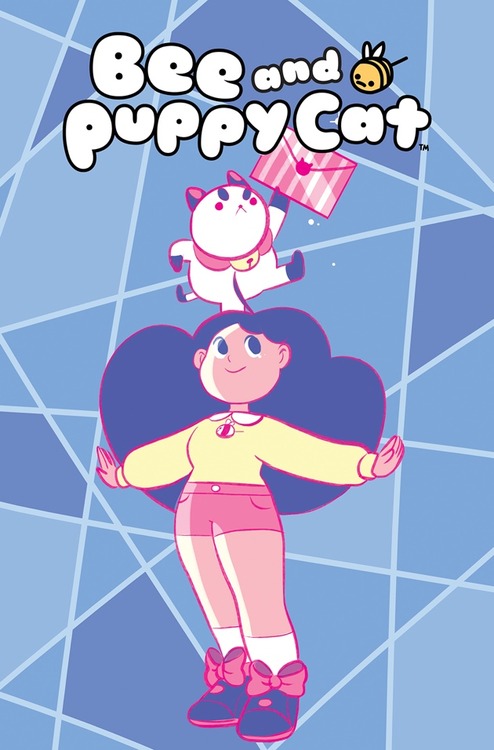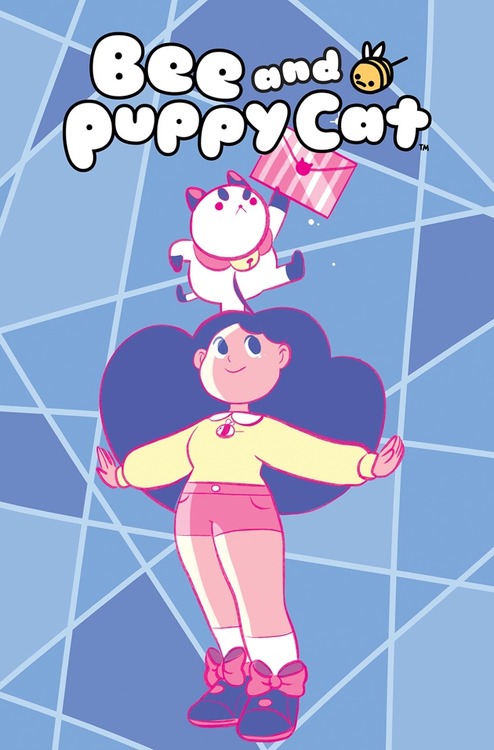 Watching cartoons is great, working on cartoons is fun, but creating cartoons is awesome! Join some of the most interesting and cutting edge show creators and show runners in this dynamic panel featuring Dave Cooper, in development with Radical Sheep on The BAGEL AND BECKY SHOW, Mike Geiger, in production on his series WINSTON STEINBURGER AND SIR DUDLEY DING DONG, , and Natasha Allegri, creator of BEE AND PUPPYCAT. Moderated by Mike Valiquette of CANADIAN ANIMATION RESOURCES.
Panelists: