Showcase: On the Subway, Mike Geiger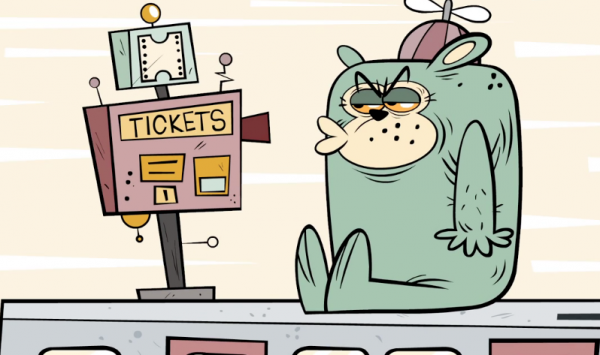 Mike Geiger is back, united once again with none other than the inimitable Hobo Divine! These guys are a dream team, and the latest concoction is On the Subway.
Stick your eyes on this, readers!
On The Subway from mike geiger animation on Vimeo.