even more cool beans: Over the Garden Wall Promo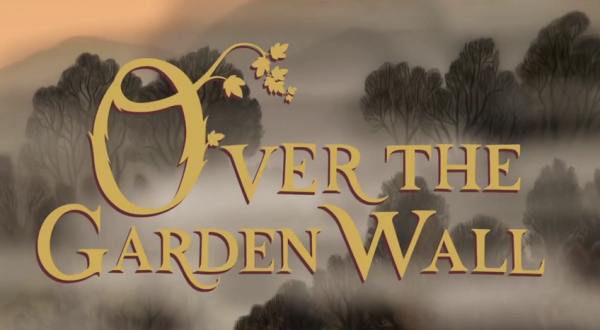 So, this weekend we shared some news regarding Angora Napkin co-creator Troy Little and the announcement at Comicon that he's going to be adapting Hunter Thompson's seminal novel, Fear and Loathing in Las Vegas in comic book form from IDW. Now it's other Angora Napkin co-creator Nick Cross' turn in our dimly-lit spotlight. Nick has been in Los Angeles for the last year, working at Cartoon Network as Art Director on an ambitious mini-series called Over the Garden Wall. CN has released a promo featuring the voice cast, the creator, Pat McHale, and clips and clips and clips that just reek of Nick's artistic sensibility.
Put your eyeballs on it.