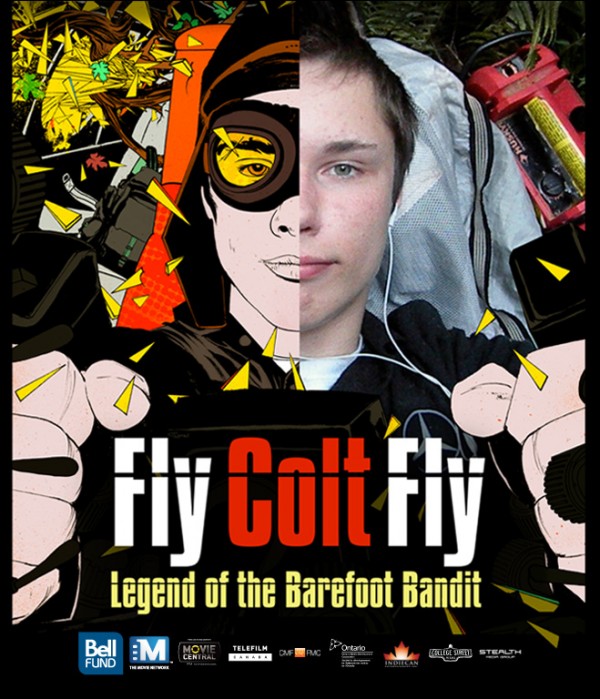 This weekend, if you've got HBO Canada, you can watch a very cool documentary, with some very cool animation in it. The doc is Fly Colt Fly, and it's the story of Colton Harris-Moore, better known as the Barefoot Bandit. Colton was just a teenager when he committed a series of crimes, including the theft of multiple small aircraft, which he taught himself to fly en route. It's an amazing story, and the film's producer's wanted to do something visually compelling with it in the retelling of some of Colt's illegal adventures. They enlisted Sam Chou, of Toronto-based Style5, to produce some action-filled segments that are worth the proverbial price of admission.
And here are the air dates:
| | |
| --- | --- |
| Saturday Jul. 5 | 9:00PM ET / MT |
| Friday Jul. 11 | 6:00PM ET / MT |
| Sunday Jul. 20 | 12:45PM ET / MT |
| Wednesday Jul. 30 | 12:40PM ET / MT |
| Wednesday Jul. 30 | 10:15PM ET / MT |
Catch it if you can.