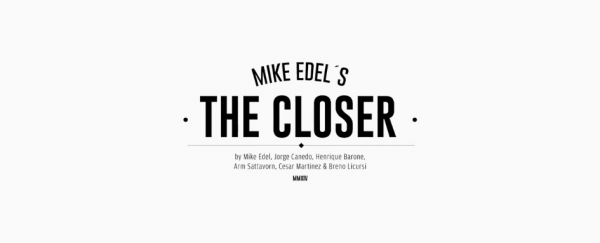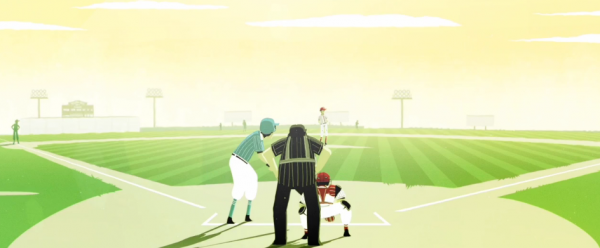 The Closer, a short film wrapped up as a video for musician Mike Edel, premiered today on Vimeo. Henrique Barone, a west coast animator originally from Brazil, sent me the link last night. He described the project as extremely collaborative, but I was able to get a credits list out of him.
Mike Edel's The Closer from Mike Edel on Vimeo.
Created by: Mike Edel, Jorge R. Canedo Estrada, Henrique Barone, Thanat Sattavorn, Cesar Martinez, Breno Licursi
Funded by: Public Records and Telus
Mike Edel: Music / Production
Jorge Canedo: Production / Art Direction
Cesar 'El Diablo' Martinez: Art Direction / Layout / Storyboard
Arm Sattavorn: Storyboard / Compositing
Henrique Barone: Character Design / 2D Animation Direction / 2D Animation
Breno Licursi: 2D Animation
And of course, there's Mike Edel himself: www.mikeedel.com. There is a good post about the video itself and his inspirations there!
Henrique also included a making of post about the character design/animation on his blog, which you can see at http://www.henriquebarone.com/the-closer