Last updated on August 11, 2014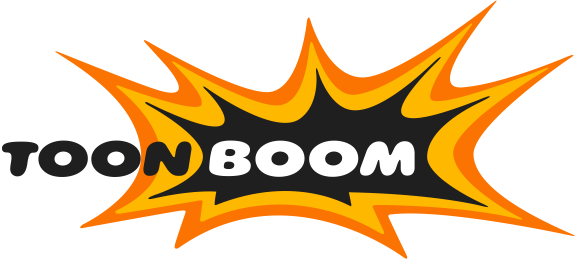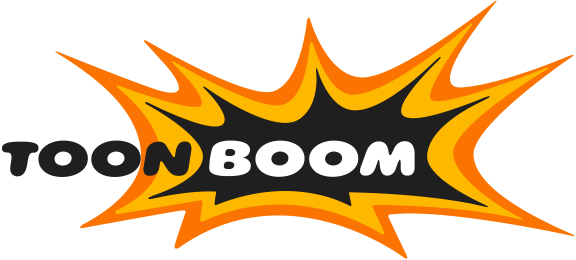 Toon Boom Master Classes at Max the Mutt in August!
Max the Mutt College of Animation, Art & Design and Toon Boom Animation invite you to participate to one of the training sessions we are organizing this summer. These Master Classes are designed to give you a good knowledge of the leading Toon Boom professional products for storyboarding and animation.
Courses outline:
Toon Boom Storyboard Pro: From Script to Animatic
Day 1: Intro, user interface, importing assets, drawing tools, project organization, working in a 3d space
Day 2: Animatic tools, camera moves, output, integration with other programs (editing, 3d)
Group A: August 12 and 14 (1 to 4 pm) | Group B: August 19 and 21 (1 to 4 pm)
Toon Boom Harmony: From Animatic to Reel
Day 1: User interface, vector & bitmap drawing, traditional, and paperless animation, scene layout
Day 2: Cut-out animation (character design, rigging), lip-sync, drawing substitution, advanced animation tools
Day 3: Compositing; visual effects, 2d/3d integration, output rendering
Group C: August 11, 13 and 15 (1 to 4 pm) | Group D: August 18, 20 and 22 (1 to 4 pm)
Cost:
120 $ +tax for the Toon Boom Storyboard Pro Master Class
250 $ +tax for the Toon Boom Harmony Master Class
Venue: Max the Mutt College of Animation, Art & Design, 952 Queen Street West. Toronto (ON) M6J 1G8
Participation bonus: Participants will receive a 3-months license of the relevant software.
Limited availability: There is a maximum capacity of 20 participants per group. Call Now!
To Register or for more information please contact:
Max the Mutt College of Animation, Art & Design
(416) 703-6877 | info@maxthemutt.com
Toon Boom Animation
(514) 490-6478 | mtami@toonboom.com