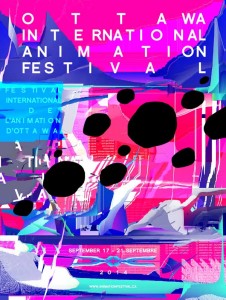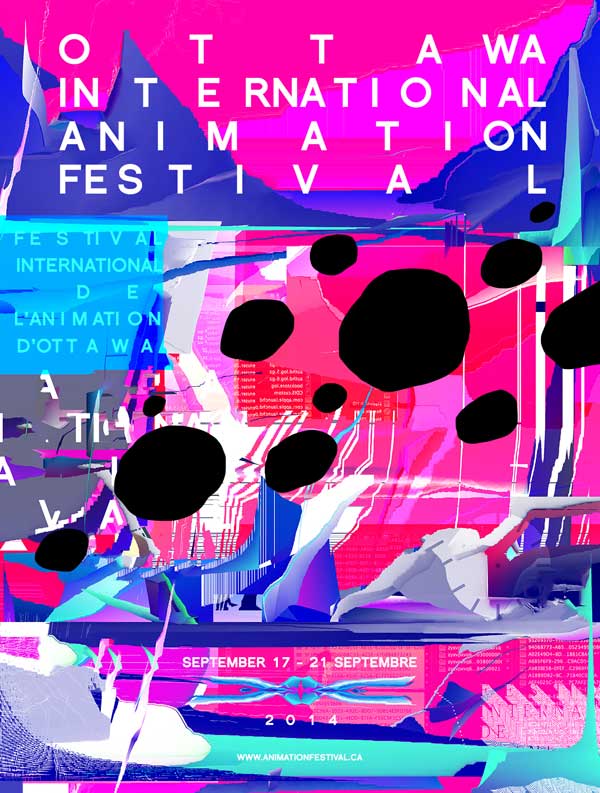 Calling all Writer/Artist teams!
We're seeking two eager artist/writer teams that will step up to the plate and participate in this year's Iron Developer, a live development exercise where the creative teams tweak a concept based on real-time curve-balls thrown at them by a development person. The event gives the Professional Development Day audience an idea of what happens in the real world to the concepts that come in the door.
Each team will be awarded two full passes to the OIAF and who know what else! If you're interested, email presentations@animationfestival.ca with a character design and a log-line by August 27!