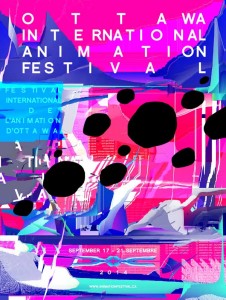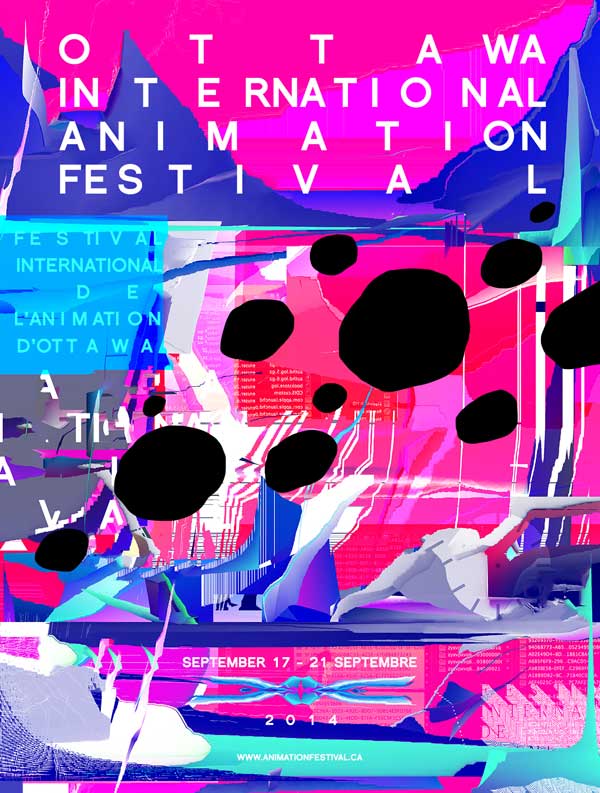 WALT DISNEY ANIMATION STUDIOS IN SPOTLIGHT AT THE OTTAWA INTERNATIONAL ANIMATION FESTIVAL
OTTAWA (August 20, 2014) – Presented with the support of Celebrate Ontario and Walt Disney Animation Studios, the Ottawa International Animation Festival is celebrating the world's most beloved, successful and pioneering animation studio with a series of screenings, talks, exhibitions and legendary Disney animators.
"It's only natural," says OIAF Artistic Director, Chris Robinson, "that we debut our new Pioneers of Animation series with a tribute to the most successful, innovative and influential animation studio in the world.  Founded in 1923, the 91-year old studio has had a profound and widespread impact on animation and global culture."
The OIAF's tribute to Walt Disney Animation Studios touches upon their impact in feature films  with a 25th anniversary screening of The Little Mermaid – a film that revitalized both the studio and the animation feature when it was released.  The Festival is especially honoured to have  Little Mermaid directors and writers Ron Clements and John Musker in attendance.  The duo has collaborated on several Disney features including Aladdin (1992), Hercules (1997), Treasure Planet (2002) and The Princess and the Frog (2009). Clements and Musker will share stories from their years at the legendary studio and the fine art of directing some of the world's most memorable films.
The OIAF asked two of the world's most well known Disney historians, Jerry Beck and Leonard Maltin to each curate a program of classic short films. Their selections run the gamut of Walt Disney's peak period between the 1930s-1950s.   The programs feature a mix of standards (Skeleton Dance, Clock Cleaners, Hockey Homicide), oddities (Der Fuehrer's Face, No Smoking) and a few unexpected gems.
A new talent from Disney, Patrick Osborne, will also be on hand to screen his acclaimed new film Feast and will provide an in-depth, behind-the-scenes talk on the process of its creation.
Also part of the program is an art exhibit that celebrates the legacy of Walt Disney's animation with an exhibition of Ottawa + Gatineau artists. Disney Made Me Do It is a call to arms, circumventing what is already known about the Disney brand. These artists reflect their own understanding of the lasting impact of Disney's animation on visual culture.   Participating artists: Barry Ace, Danny Hussey, Barbara Ochman, Phil Osbourne, Rah, Christopher Rohde, Alison Smith-Welsh, Guillermo Trejo, Michael Zavacky
The Ottawa International Animation Festival (OIAF) is one of the world's leading animation events providing screenings, exhibits, workshops and entertainment since 1976. OIAF is an annual five-day event bringing art and industry together in a vibrant hub, with a total attendance of 28,000 artists, producers, students and animation fans from around the world.
This year's Festival runs from September 17-21. For more information about the Ottawa International Animation Festival as well as media passes, visit www.animationfestival.ca.