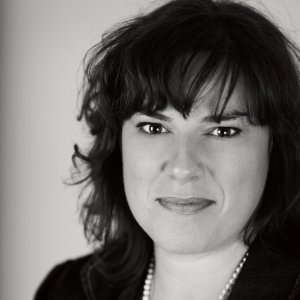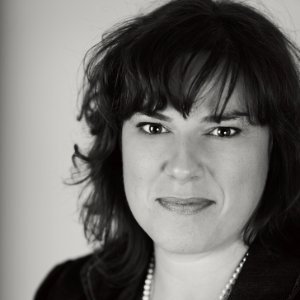 It was announced today by Corus Entertainment that the position left open by Alan Gregg back in May, when he left the broadcaster to head up Mercury Filmworks' new European studio in Ireland, will be filled by Teletoon mainstay, Athena Georgaklis.
Athena has been with Teletoon for 17 years, based out of the Montreal office. According to the report on Kidscreen.com: Effective immediately, Georgaklis will oversee the content development, acquisitions and production for Teletoon's English and French brands, and their accompanying multiplatform services.
It's a natural step for Athena. She's been with Teletoon forever, and understands the brand better than anyone. From what I can see, she's been filling in since Alan's departure. For Corus, the move makes tremendous sense, especially considering the recent acquisition of the broadcaster. This is a vote of confidence for the Teletoon brand.
It will be interesting to see the impact, if any, of the Director position shifting to Montreal from Toronto.
Congratulations Athena, well-deserved.