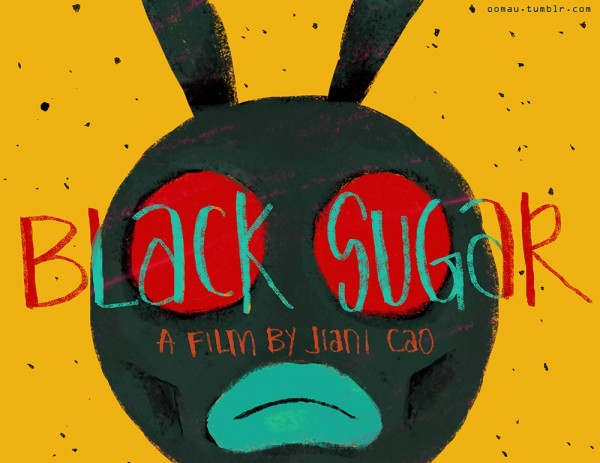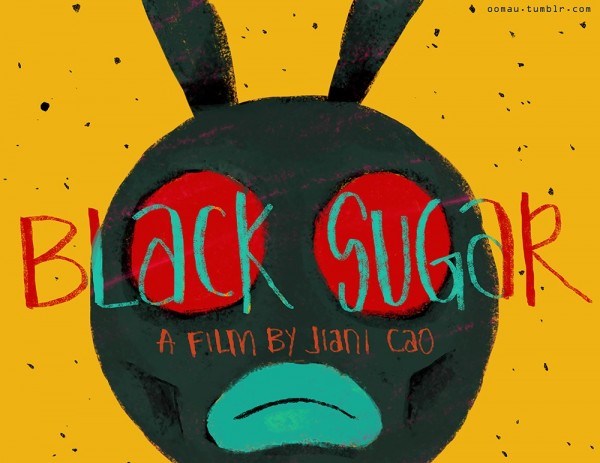 Finally!
I caught a look at this film at the Sheridan Gradshow last spring, and was hooked. The design is amazing, from the individual characters to the overall art direction. Jiani understands how colour design works as a storytelling tool. That's something that few artists ever really grasp, and she's making a solid attempt in her grafilm. I feel myself tipping into criticism for this film, unlike most of the other gradfilms, as it sits apart from the bulk of them. I'm tempted to look at it on a different level. But I'll step aside and let the film speak for itself.

Black Sugar from Jiani on Vimeo.
 Here's Jiani's tumblr, so you can follow her work. Tons of great stuff there.
And for good measure, here's a bunch of the preproduction art from the film.