Just watch this.  It's terrific. And it's got Sulu narrating. Original Sulu, not Harold & Kumar Sulu. George-freaking-Takei.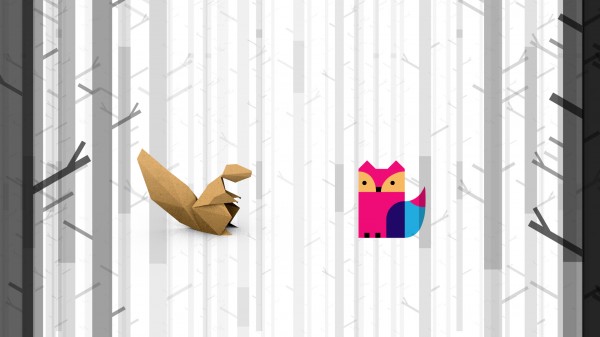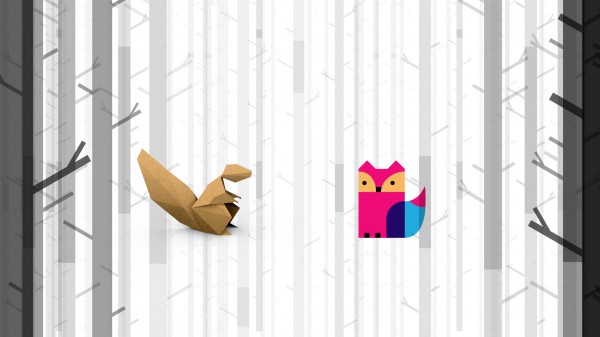 The Missing Scarf is Now Available Online!
Press release:
One of the year's most successful short films premieres online. The animated dark-comedy, masquerading as a classic kid-friendly morality-tale, has racked up 16 international awards, including honours from the San Francisco Film Festival, Savannah Film Festival, Valladolid Film Festival and others, as well as a nomination for the upcoming European Film Awards.
The project's biggest triumph of the year has been landing a place on the Academy Awards shortlist. The film was then selected to participate in the Oscar theatrical release, screening in more than 300 theatres throughout N.America.
The film was directed by Vancouver's Eoin Duffy and produced by Jamie Hogan in conjunction with Belly Creative Ltd., The Irish Film Board, RTE and The Arts Council, along with narration by pop culture icon George Takei.
For for information visit TheMissingScarf.com