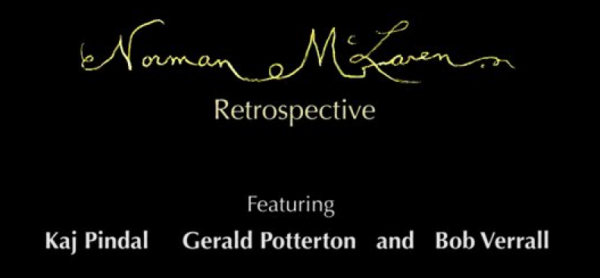 In honour of the legendary Canadian-by-way-of-Scottish animation pioneer, Norman McLaren's 100th birthday, animator Amir Avni put together a wonderful tribute that was presented at this year's Toronto Animation Arts Festival International (TAAFI). I wasn't able to catch it there, but thankfully, it's now available on Amir's Vimeo page.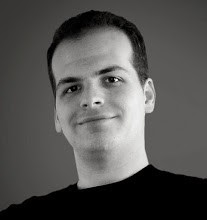 "A retrospective I curated about Norman McLaren for TAAFI (Toronto AnImation Arts Festival International) 2014. I have produced new interviews with NFB veterans Kaj Pindal, Gerald Potterton and Bob Verrall who knew and worked with McLaren. Their terrific insights help us know McLaren personally and gain a deeper appreciation for his films.
Jane Gutteridge of the NFB has helped us greatly with access to the classic films and the permission to have them online as part of the program. Be sure to visit the NFB's Norman McLaren page: nfb.ca/mclaren-now"
Norman McLaren Retrospective p.1 from Amir Avni on Vimeo.