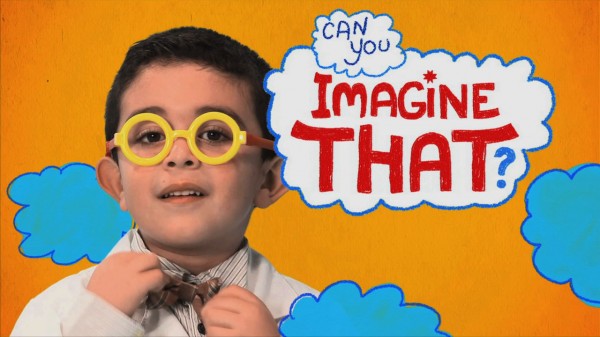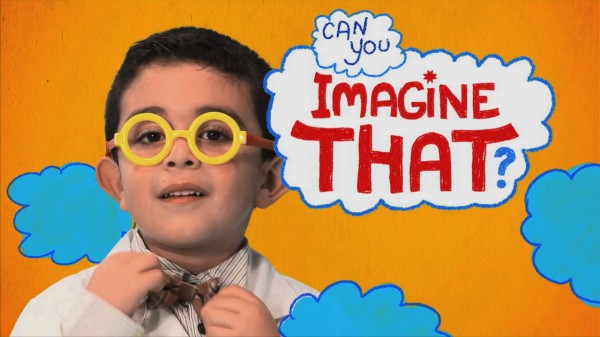 Production is underway on new Radical Sheep Preschool Series 'Can you Imagine That?' for TVO and Knowledge Network
Kids are in the drivers seat in the new live action/animation hybrid production 'Can you Imagine That?' produced by Radical Sheep Productions in Association with Crush Animation.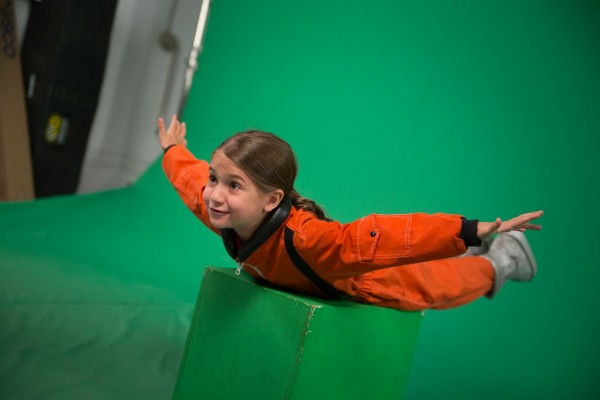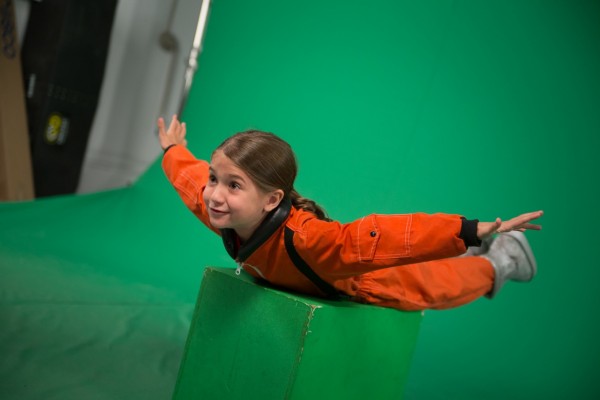 Using the premise, "If you could be anything, what would you be?", each child leads their own 5 minute career driven episode by helping with the script and art direction. Their own drawings, paintings and models are used to inspire the animators. For example, Logan the Baker not only bakes delicious cakes and owns her own bakery, she also swim-delivers cupcakes to her mermaid friends!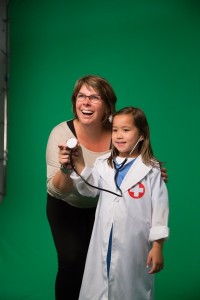 Each episode is as unique and varied as each of the 52 children featured, with their own individual voice, artistic flair and perspective on the future career they imagine for themselves. If you can imagine it, you can be anything!
"This is a terrific concept created by my former student in the Centennial College Post Grad Children's Entertainment program, Annick Obonsawin", says Michelle Melanson Cuperus, Vice President of Development and Production at Radical Sheep. "I'm so excited that we are in production with the support of TVO and Knowledge Network."
"TVOKids helps set children up for success in school and inspire their future career paths," said Pat Ellingson, Creative Head of Children's & Parents' Media, TVO. "'Can you Imagine That?' helps ignite the potential that lies within everyone through imagination and learning."
The show is shooting through the fall and will air in 2015 with 52 x 5 minute episodes being produced. International distribution of the series is being handled by Picture Box Entertainment (MIPCOM stand P-1.A51).
http://www.radsheep.com/