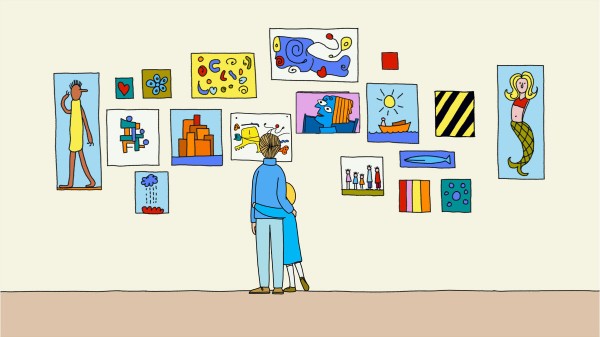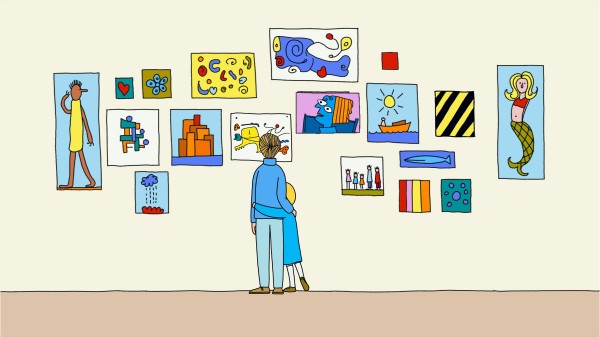 CHECK OUT TORILL KOVE'S NEW ANIMATED SHORT, ME AND MY MOULTON, AVAILABLE ONLINE FREE OF CHARGE AT NFB.CA FOR 48 HOURS STARTING DECEMBER 2
Me and My Moulton nominated for an Annie Award
December 2, 2014 – Montreal – National Film Board of Canada
Me and My Moulton, the latest National Film Board of Canada (NFB) animated short from Torill Kove―director of the Oscar-winning film The Danish Poet has been nominated for an Annie Award for Best Animated Short Subject, presented by ASIFA-Hollywood, the Los Angeles branch of the International Animated Film Association.
To mark the occasion, the NFB is streaming Me and My Moulton free for 48 hours on NFB.ca starting December 2, along with an exclusive never-before-seen clip created by Kove, 5 Sure Signs Your Parents Were Architects. On December 17, the NFB will be adding to the film's story with a second new scene by Kove.
WATCH THE EXCLUSIVE SCENE HERE:
5 Sure Signs Your Parents Were Architects from National Film Board of Canada on Vimeo.
Me and My Moulton, her latest whimsical semi-autobiographical work, tells the tale of a seven-year-old girl with unconventional parents who envies other normal Norwegian families of the 1960s―and the unexpected drama that occurs the summer she and her sisters ask their parents for a bicycle.
Norwegian-born and Montreal-based Kove won the 2007 Academy Award for Animated Short Film for The Danish Poet, following her Oscar nomination for her 1999 NFB debut film, My Grandmother Ironed the King's Shirts
Me and My Moulton is a co-production with Norway's Mikrofilm AS. It was produced by Lise Fearnley (Mikrofilm AS) and the NFB's Marcy Page, and executive produced by Fearnley, Michael Fukushima, Roddy McManus and David Verrall (NFB).