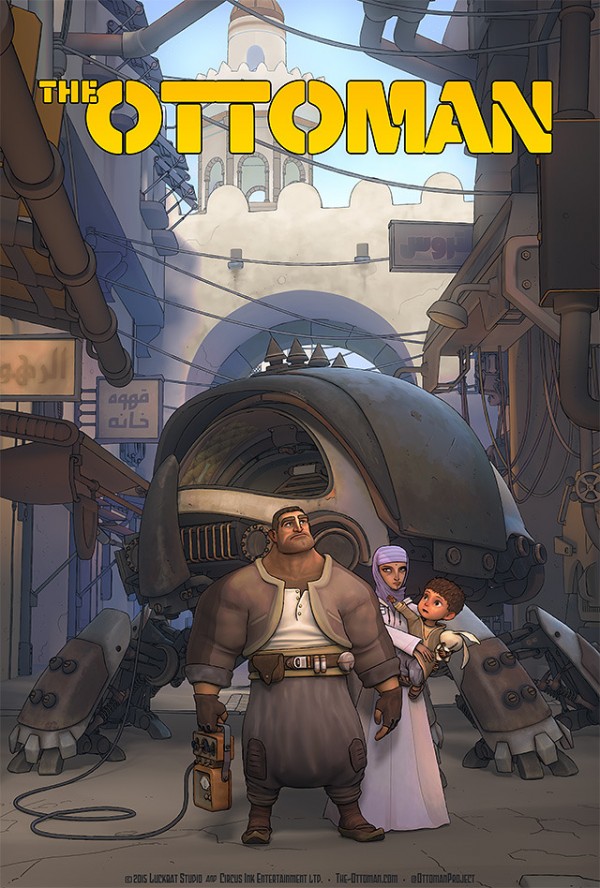 There's just so much amazing work, worthy of support, happening via Kickstarter. At the risk of just becoming exclusively an outlet for such things, here's the latest that's been brought to my attention: The Ottoman.
https://www.kickstarter.com/projects/1027198543/the-ottoman-animated-short-film
The Ottoman is an ambitious short film that's attempting to bring the look and feel of classic European comics to life.

It claims to be based out of Brooklyn, but there's a very strong Canadian contingent involved. The 75 thousand dollar ask is high, but not unrealistic for a project of this calibre.  They've got seven days to go, and while it's currently looking like a bit of a longshot, we've seen big surges in these campaigns in the past. So check it out, and if you can't support through cold hard cash, use your online currency and share, share, share!