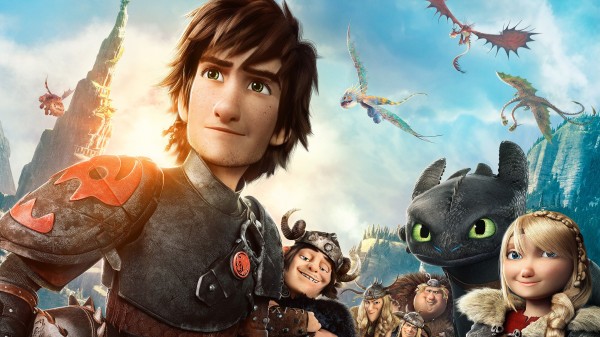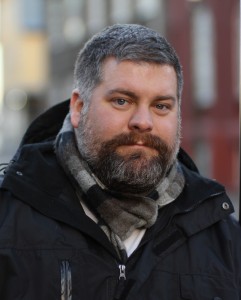 And what makes this news to us? Director Dean Deblois, that's what! Apart from also co-writing and co-directing Lilo & Stitch, Dean's pure Canuck. He was born in Aylmer, Quebec (that's just outside Ottawa) and started out as an assistant animator and layout artist for Hinton Animation Studios. According to his Wikipedia entry, he managed this "while simultaneously attending Sheridan College's three year Classical Animation program in Oakville, Ontario. From 1988 to 1990, DeBlois contributed to such productions as The Raccoons (TV series), The Teddy Bears' Picnic (TV special), and The Nutcracker Prince (feature animated film)."
And now he's onstage taking top honours from the Hollywood Foreign Press.
Here's the footage of Dean's big moment:
Congratulations Dean, and congratulations to the over 399 others who worked with you on the film!