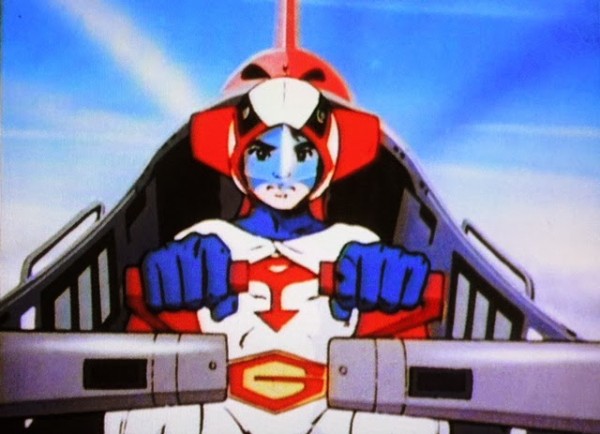 This is the greatest cartoon of my childhood.

And the folks at Nelvana are bringing it back. Some lucky buggers are getting directed to "re-imagine the cult anime series with a distinct new look and feel, but will feature the same big action stories and characters".
Excuse me now, while I go curl up into a ball of professional envy.