It looks like exciting times at Toronto's Arc Productions. They've always been a significant employer in the Toronto area, and have hired from outside of Canada on a few occasions before as well. But this announcement looks like they're making a pretty aggressive push to recruit from an LA talent pool that has seen some hits recently.
If you know anyone who's tough enough to handle a Toronto winter, have them check this out.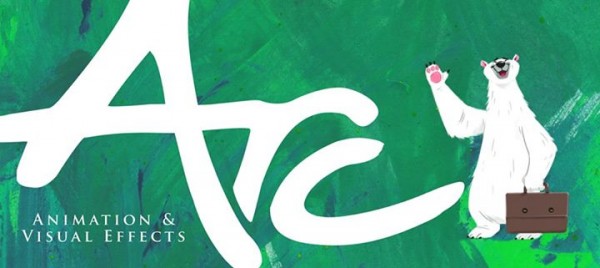 Arc is in Burbank for a RECRUITING PARTY!
Los Angeles CG people come find us Wednesday night, Feb 11th, in Burbank at Novo Cafe, 3900 West Riverside Drive. 6-9pm.
Drop by for a drink and some appetizers and meet with directors, producers and special guests. We are looking for people to work on various projects now and other projects starting up all year.
RSVP to recruiter Phillip Williams at phillip.williams@me.com