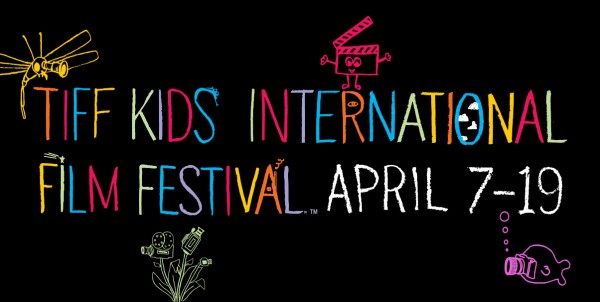 TIFF Kids is coming!
The programme for the festival is always great, and this year looks like no exception. For us animation types, there's the Creativity X Curiosity screening, described as follows:
This diverse collection of international animated shorts celebrates the creativity of filmmakers who find fantastically imaginative ways to bring their stories to life. The directors' wide-ranging artistic styles are sure to reward curious minds and inspire new perspectives.
Content Advisory: smoking (image of a pipe-toting Jacques Cousteau), brief scene of a boy with a pipe (mimicking Jacques Cousteau), pirate drinking grog, chess pieces engage in sword fight
N.B.: This programme contains subtitled films.
This programme is rated G.
Toronto animator Celina Hulshof is in the programme, with her film the Hunt.
I love the content advisory.
There's an industry event as well(we'll give that a separate post), which I heartily endorse. But if you just want to go see some films, take part in some kid's activities, I encourage it. I go every year, and my daughter still has a Totoro badge we made together from a few years go.