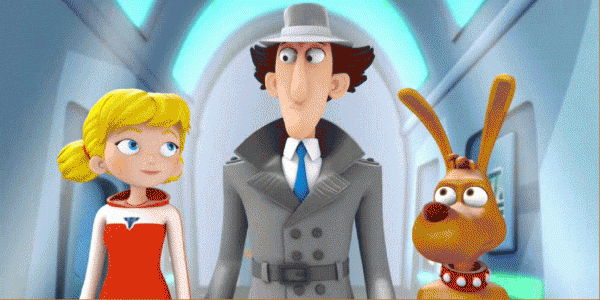 It's great when "mainstream media" covers cartoons. We feel so privileged and honoured. It's happening all the time these days in comics, and every story reads like they discovered comic books. So now here's Esquire, doing a little piece on the relaunch of Inspector Gadget, which is airing in the US on Netflix: http://www.esquire.com/entertainment/tv/a33462/inspector-gadget/
Clearly, it's still a fluff piece. But they get a fair bit off access, and I love seeing the show creators getting name-dropped.
Here's the preview clip.