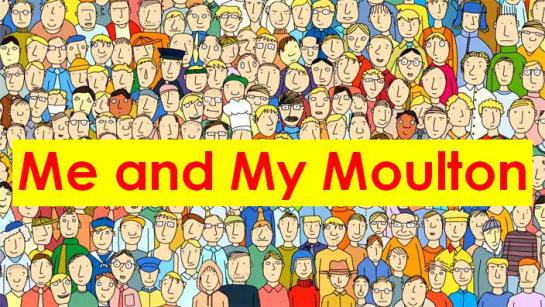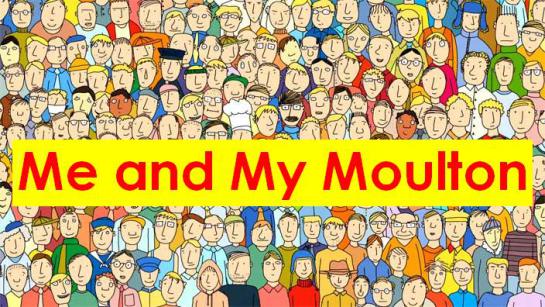 National Film Board of Canada (NFB) productions and craftspeople have received five 2015 Canadian Screen Awards, presented by the Academy of Canadian Cinema & Television, recognizing excellence in film, television and digital media.
NFB winners:
Best Original Interactive Production Produced for Digital Media
Fort McMoney, created by David Dufresne
Produced by Philippe Lamarre and Raphaëlle Huysmans (TOXA), Dominique Willieme (NFB) and Hugues Sweeney (NFB), in collaboration with ARTE.
Best Original Program or Series Produced for Digital Media – Non-Fiction
A Short History of the Highrise, created by Katerina Cizek
Produced by Gerry Flahive (NFB)
Interactive art direction and development by Jacqueline Myint/The New York Times
Executive producers: Silva Basmajian (NFB) and Jason Spingarn-Koff (The New York Times)
Best Short Documentary Film
Jutra, directed by Marie-Josée Saint-Pierre
Produced by Marie-Josée Saint-Pierre (MJSTP Films) in co-production with the NFB (Marc Bertrand).
Executive producer: René Chénier
Best Animated Short
Me and My Moulton, directed by Torill Kove
Produced by Marcy Page (NFB) and Lise Fearnley (Mikrofilm AS)
Executive producers: Michael Fukushima, Roddy McManus and David Verrall (NFB); Lise Fearnley (Mikrofilm AS)
Best Cinematography in a Feature-Length Documentary
Patrick McLaughlin, Everything Will Be