Last updated on March 27, 2015
The Youth Media Alliance (YMA) is proud to give its Outstanding Achievement Award to Andra Sheffer and its Emerging Talent Award to Mike Geiger. These distinguished professionals will be honoured at a gala to be held on May 27th at the CBC Glenn Gould Studio, in Toronto.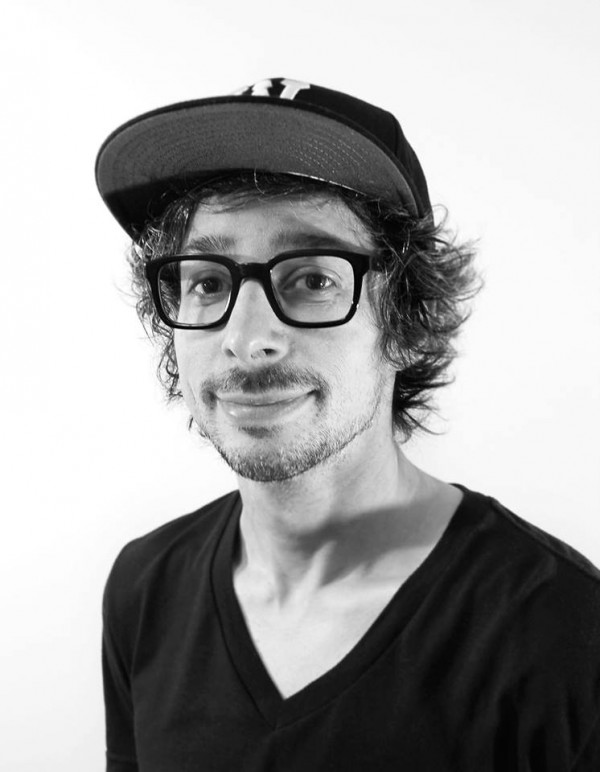 Regular reader's are no stranger to Mike's work, but here's a little bio:
Mike Geiger has worked in broadcast animation for over a decade in roles ranging from animator to director. He has also produced various independent work which has been screened at more than 30 animation and comedy festivals worldwide, including a tour with the Spike and Mike's festival of animation. He most recently took home 3 awards for his animated web series "Super Duper Super Hero", and his self-released interactive story app "I Feel Super" hit #1 in the Books category on iTunes Canada, spending 30 days on the "Best new apps for kids" front page. Mike is currently a creative consultant on his series "Winston Steinburger and Sir Dudley Ding Dong" set to air on Teletoon and ABC Australia.
This is pretty cool. It's the first time an animator has been singled out in this way, and it's very well-deserved. Congrats to Mike!